Workspaces are undergoing a fundamental transformation. No need to worry about all the boring and icky parts of having to rent or setup an office anymore. Dedicated to a seamless user experience, we manage your workspace from design, construction to daily operations. You can work with a peace of mind without worrying the details of office setup and management. We take care of the rest for you.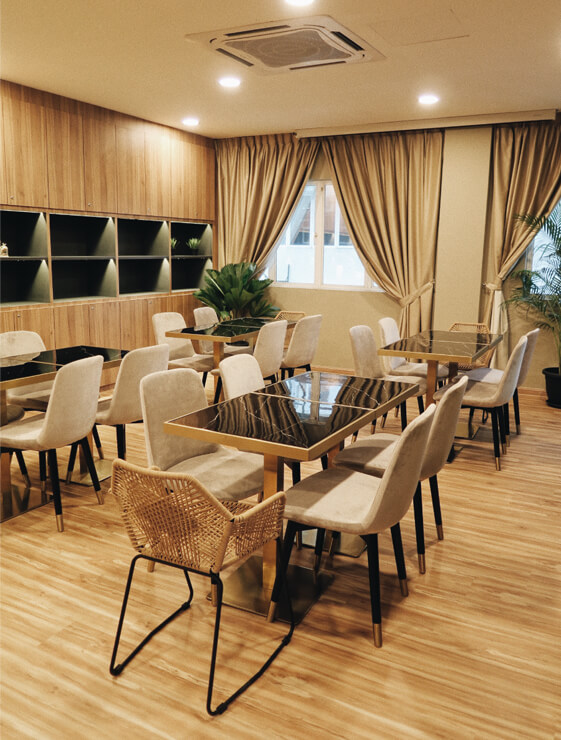 From RM390/month
Flexible seating in the shared areas. You'll get access to premium amenities with a guaranteed spot to plug in and get work done.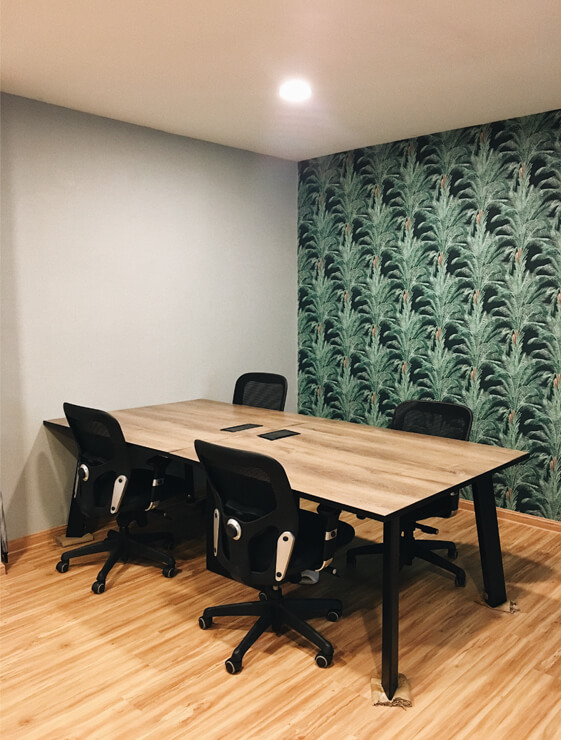 From RM590/month
Your own permanent setup in our shared workspace. You'll always know there's a spot waiting for you when it's time to work.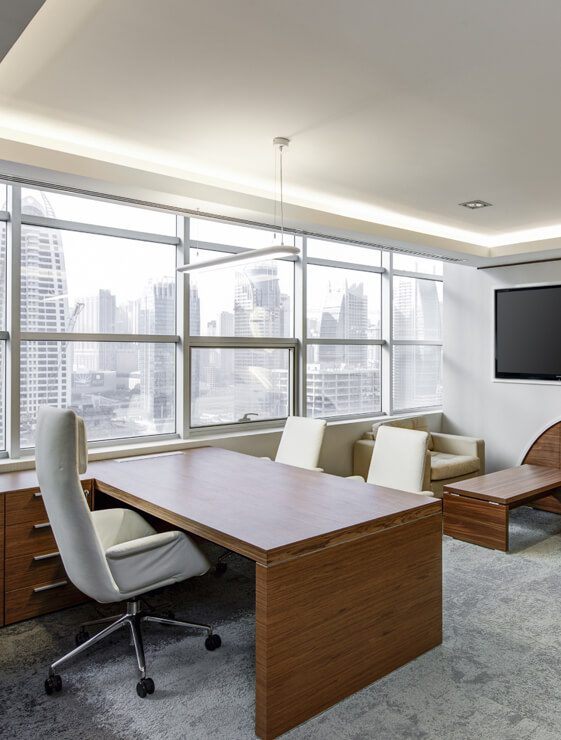 Custom pricing
Enclosed, lockable offices can accommodate teams of any size. Move-in ready, with desks, chairs, and pedestal drawers. We can also personalise your space as you wish.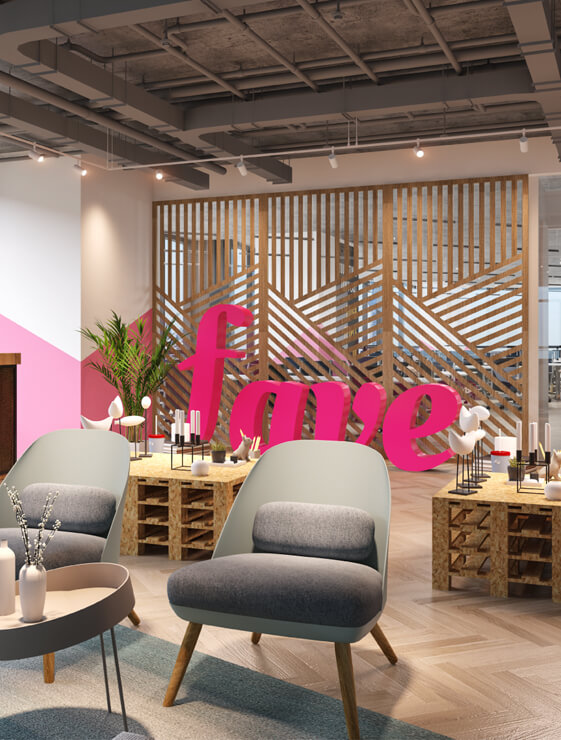 Custom pricing
Private floors of offices and amenities in a white-label location. We can customise your workspace according to your requirement and budget.