Business Collaboration
We value your interest in collaborating with us and
welcome any opportunities to explore the possibilities of working with you.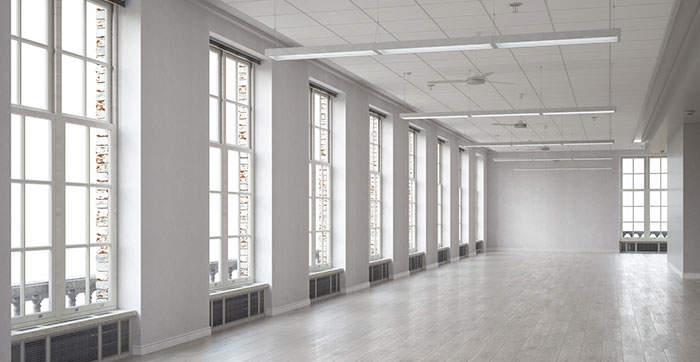 Property Owner
Do you own a property and would like to increase its yield? Do you have real estate assets but have no time to manage them?
Talk to us. With our vertically-integrated services, we can work with you to optimise your assets.and deliver higher yields.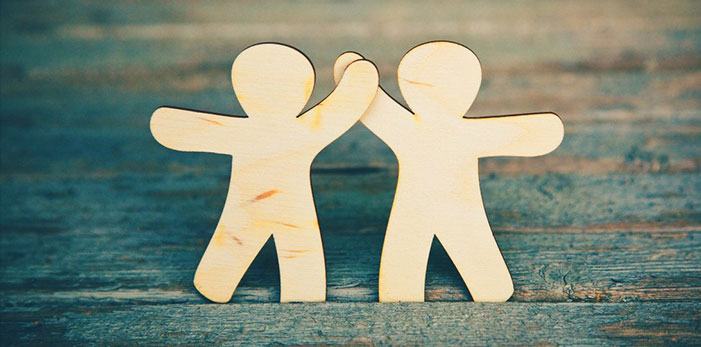 Partnership
Form strategic partnerships with us to cultivate bigger audiences for your business.
We look forward to discovering synergies with you.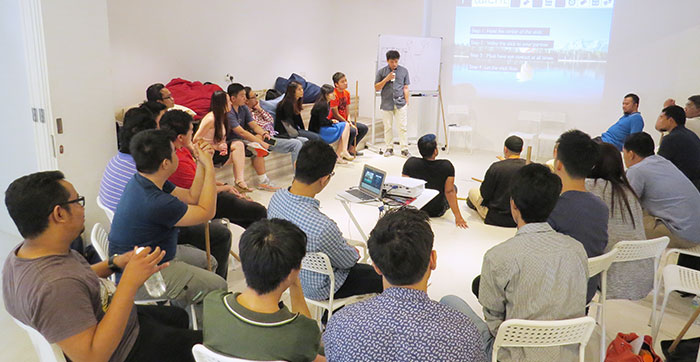 Events
We love to run events targeted towards our local communities. Speak to us if you think your events share the same values as us.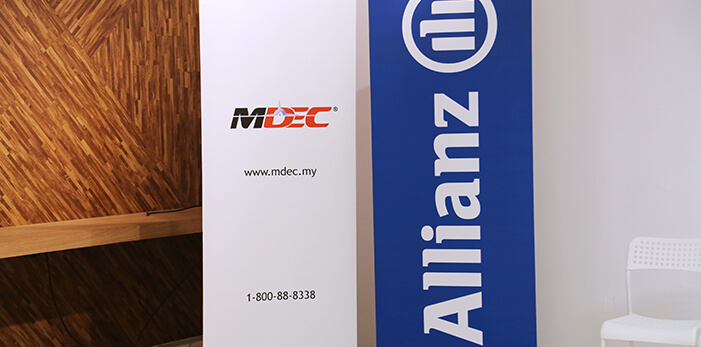 Sponsorships
We're always on the lookout for opportunities.
Write to us if you think we can contribute.