Property & Facilities Management
We offer comprehensive property and facilities management services that take the headaches out of the equation. With our forward-thinking approach and commitment to excellence, we ensure that everything runs smoothly, allowing you to focus on what matters most – your business.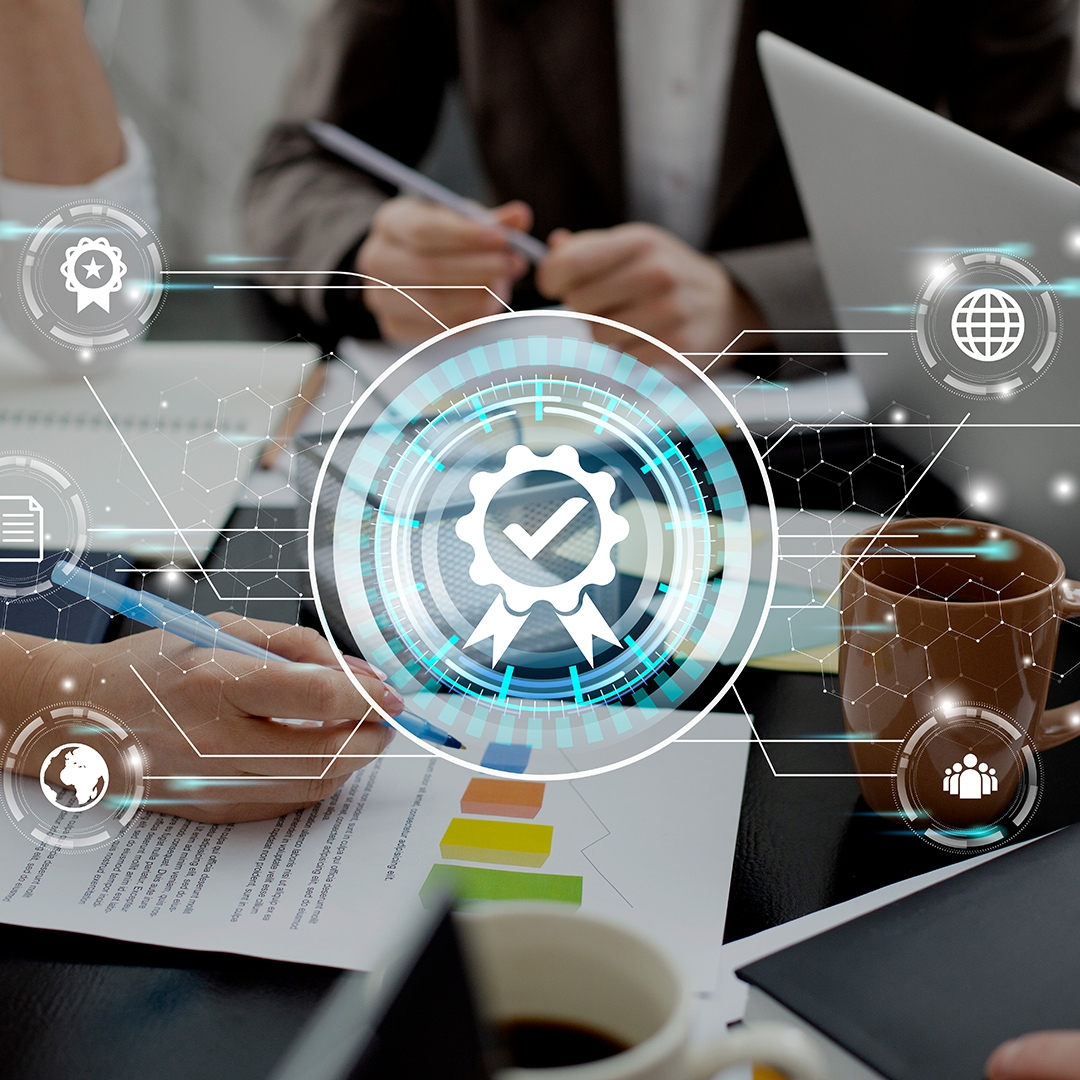 Smoother Operations
From maintenance and repairs to vendor management and security, we handle all the essential aspects of property management.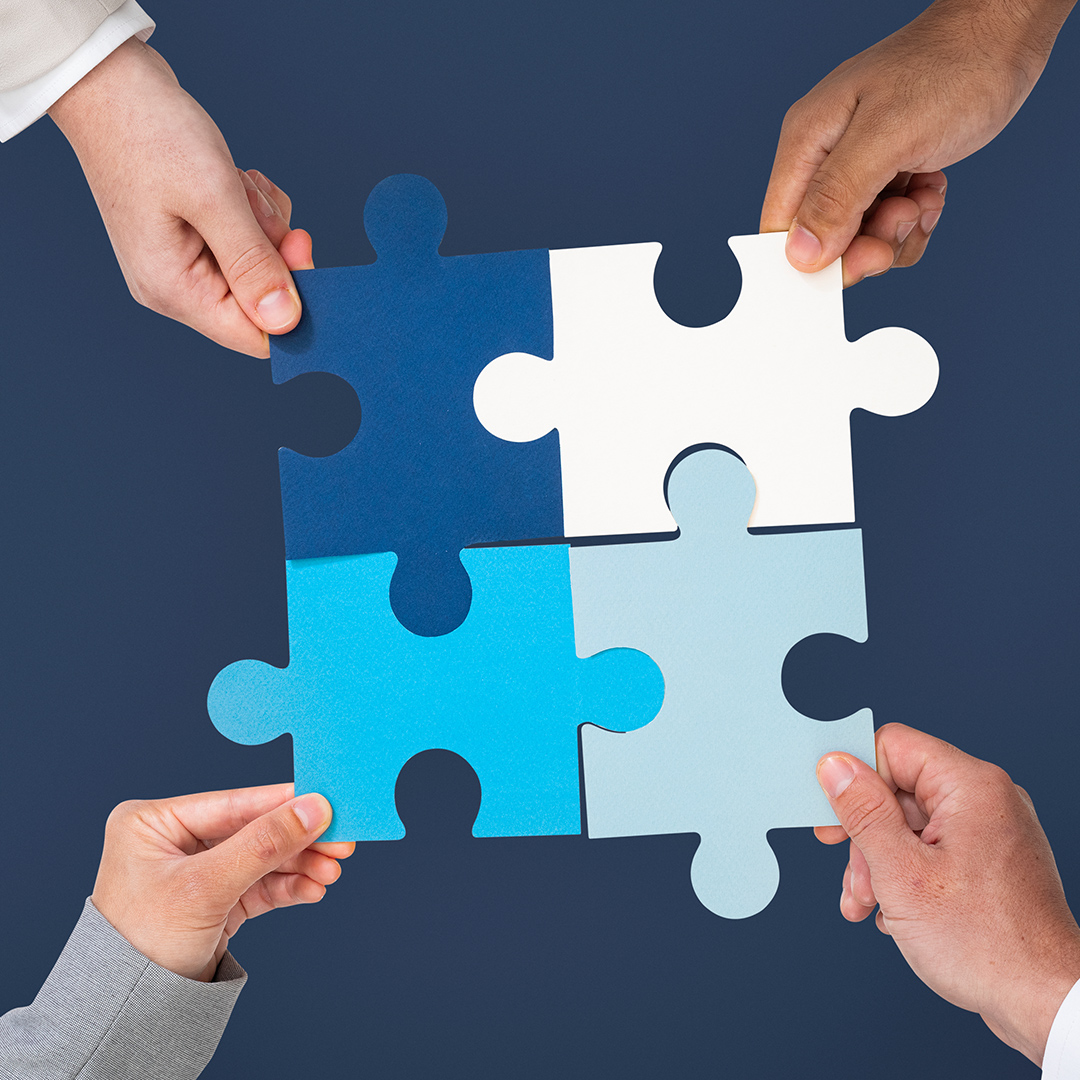 Effective Communication
We act as a reliable intermediary, promptly addressing tenant concerns and coordinating with property owners to ensure their needs are met.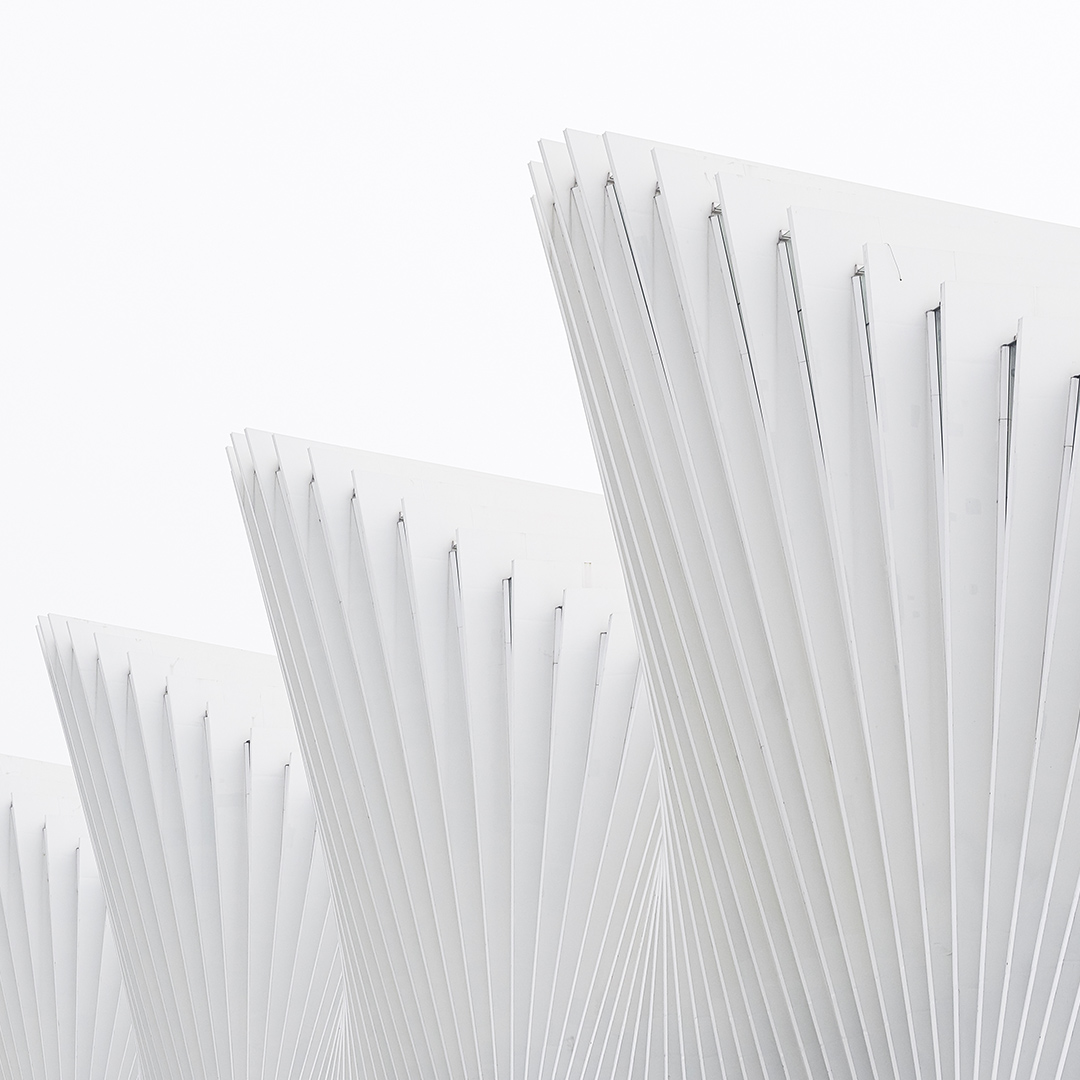 Integration of Technology
We embrace cutting-edge property management software and tools that enhance efficiency and transparency.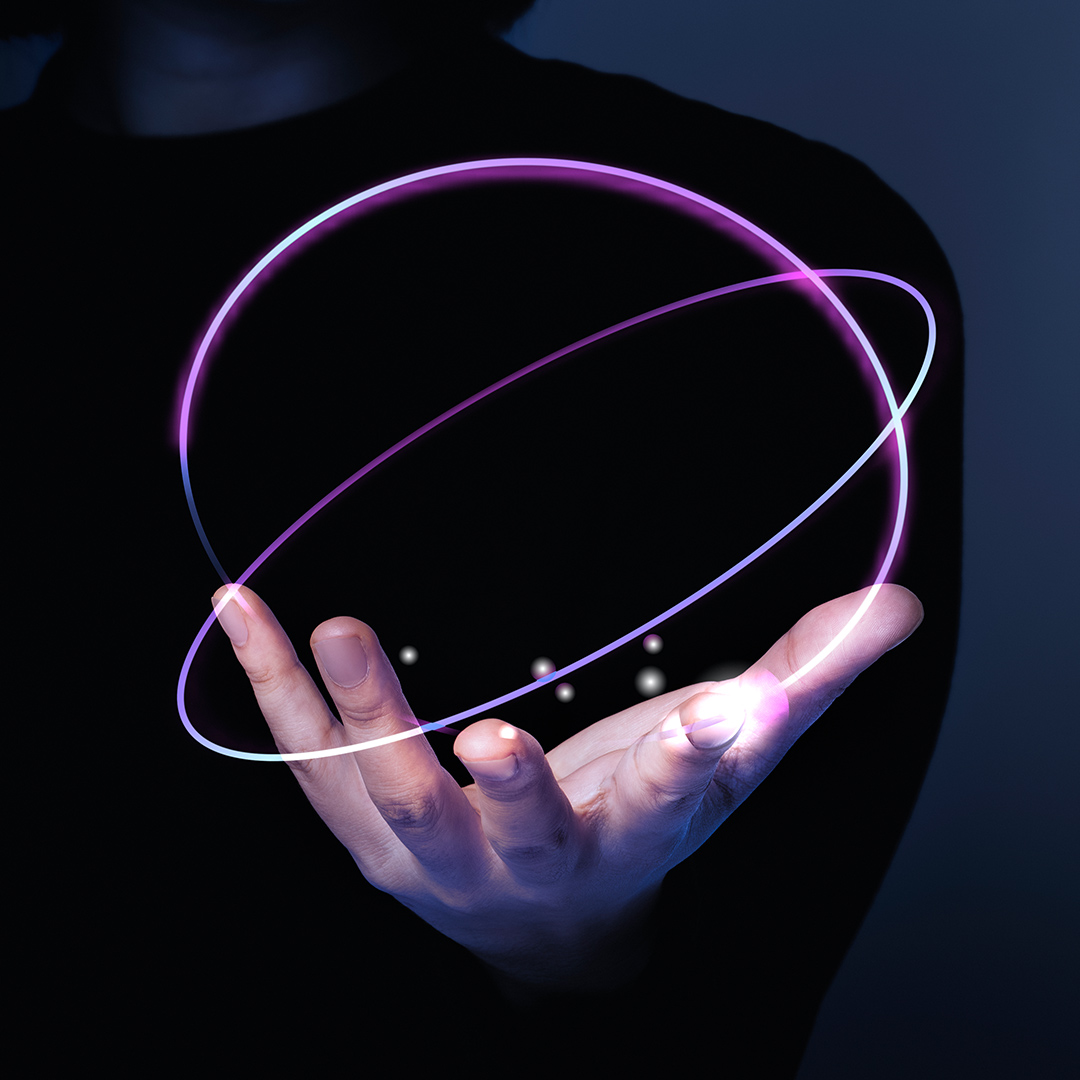 Forward-Thinking Solutions
Our forward-thinking approach ensures that we proactively identify opportunities for improvement, implement sustainable practices, and adopt innovative solutions.
Ready to bring your vision to life?
We're more than just your service provider – we're your trusted partner in building the future.