We bring your dreams to life, whether it's creating captivating residential spaces, dynamic commercial environments, or alluring retail destinations.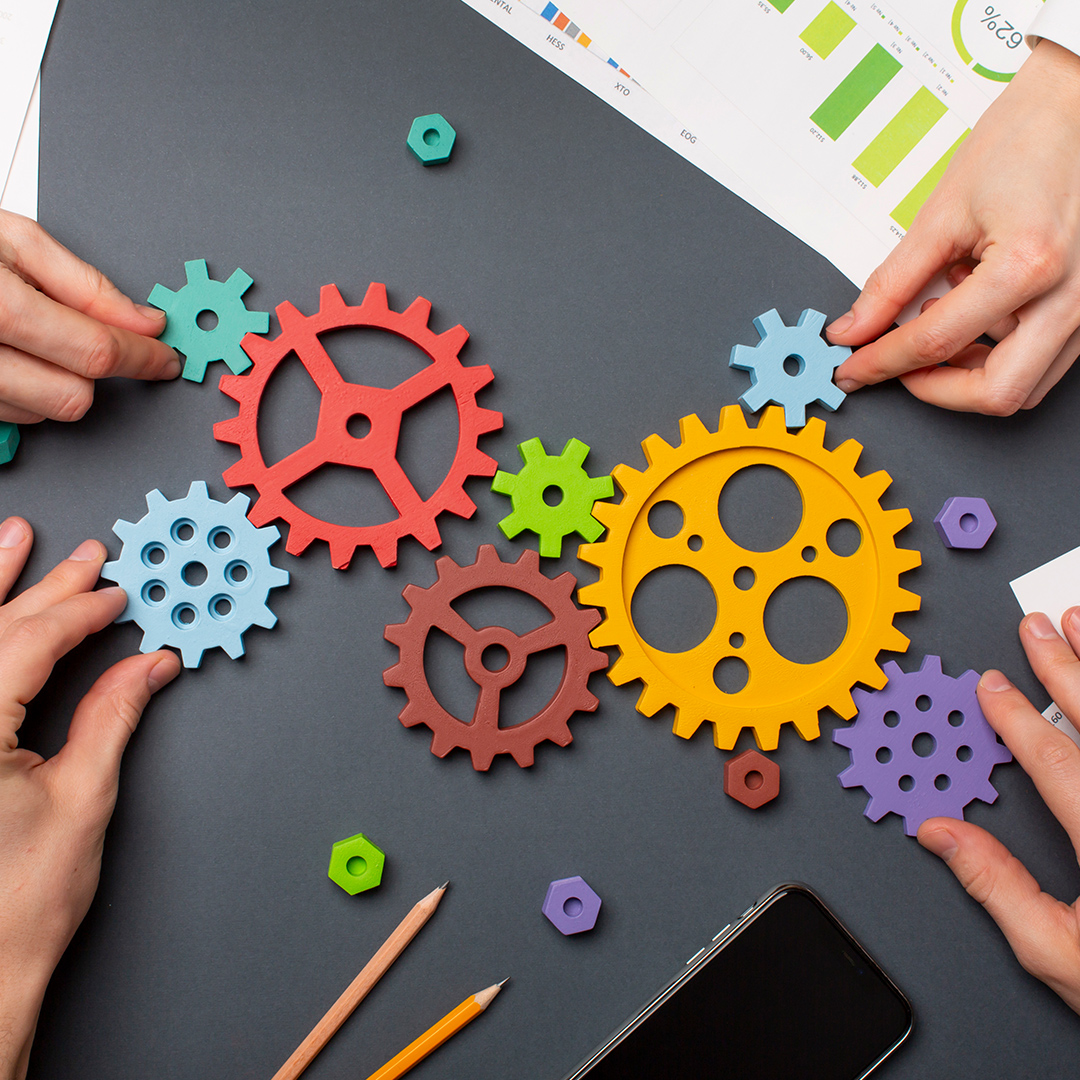 Seamless Experience
We streamline the design and build process, delivering a journey as smooth as the spaces we create.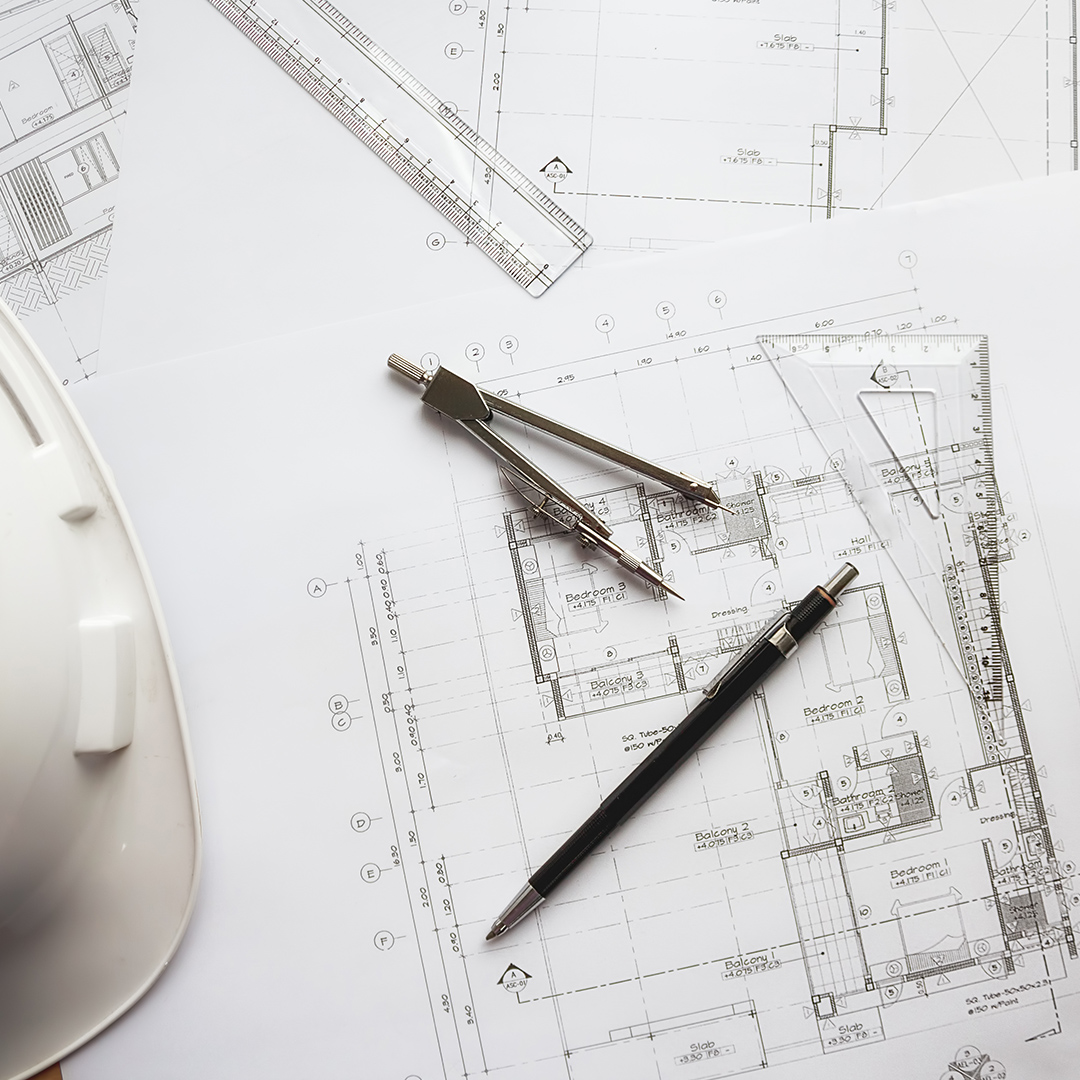 Seamless Execution
By having all the necessary expertise under one roof, we eliminate the need for multiple contractors, streamlining the entire process and reducing costs.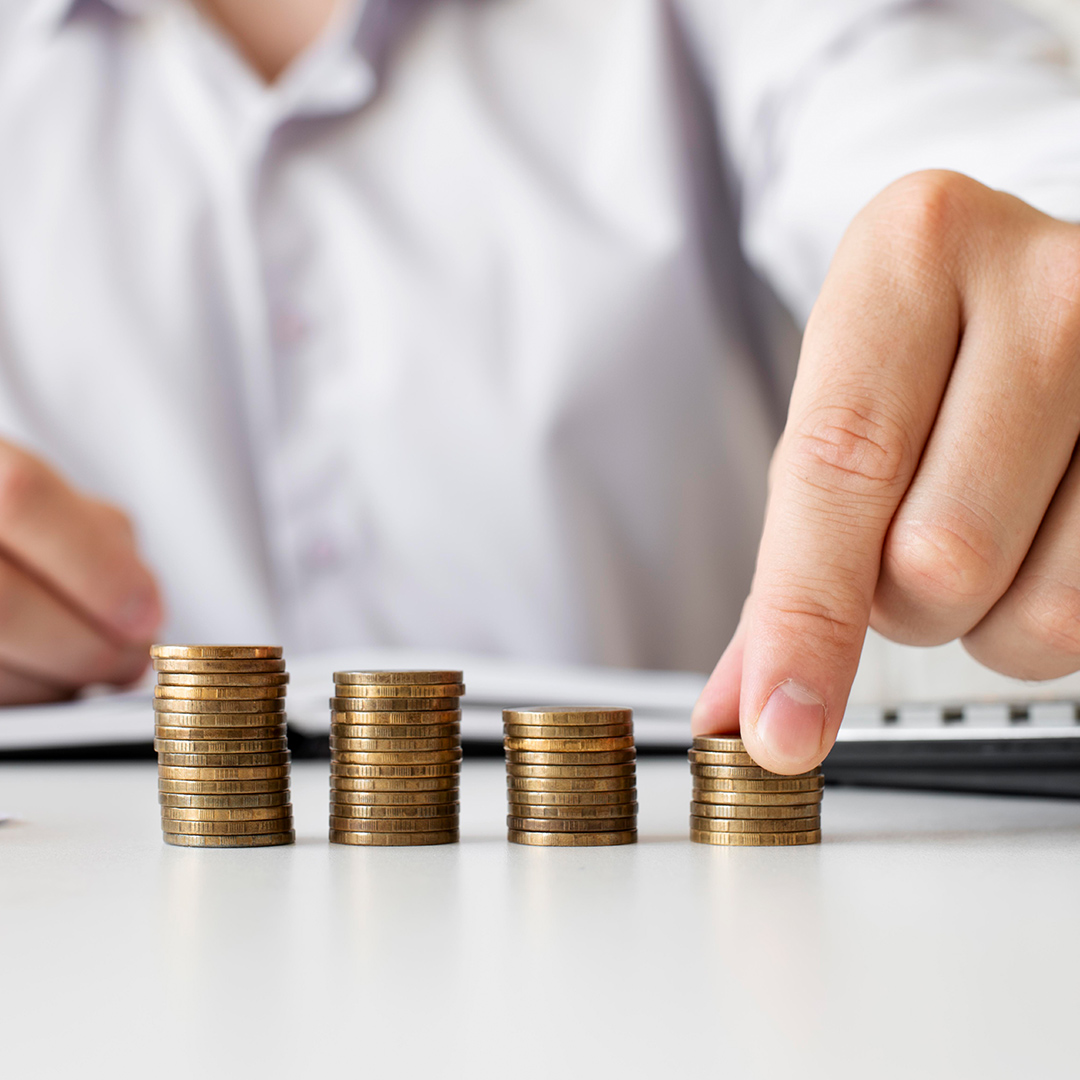 Cost Efficiency
By integrating our design and build services, we optimise efficiency and minimise unnecessary expenses without compromising on quality.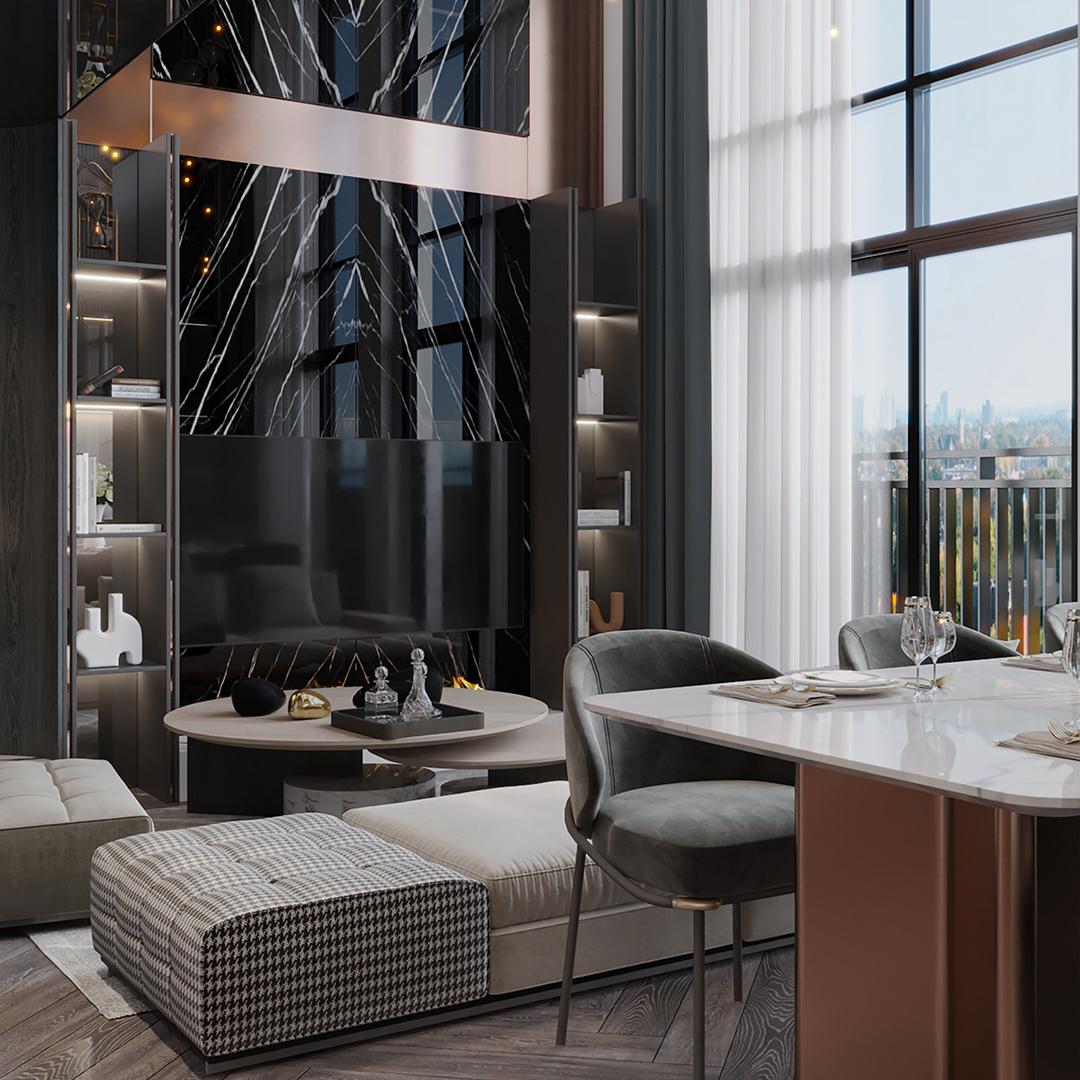 Furniture Sourcing
Whether it's custom-made pieces or curated selections, we help you find furniture that enhances the overall aesthetics and functionality of your space.
Ready to bring your vision to life?
We're more than just your service provider – we're your trusted partner in building the future.