With a meticulous eye for detail and a passion for innovation, our team of architects brings your vision to life. We ensure that every space we design is a masterpiece in its own right.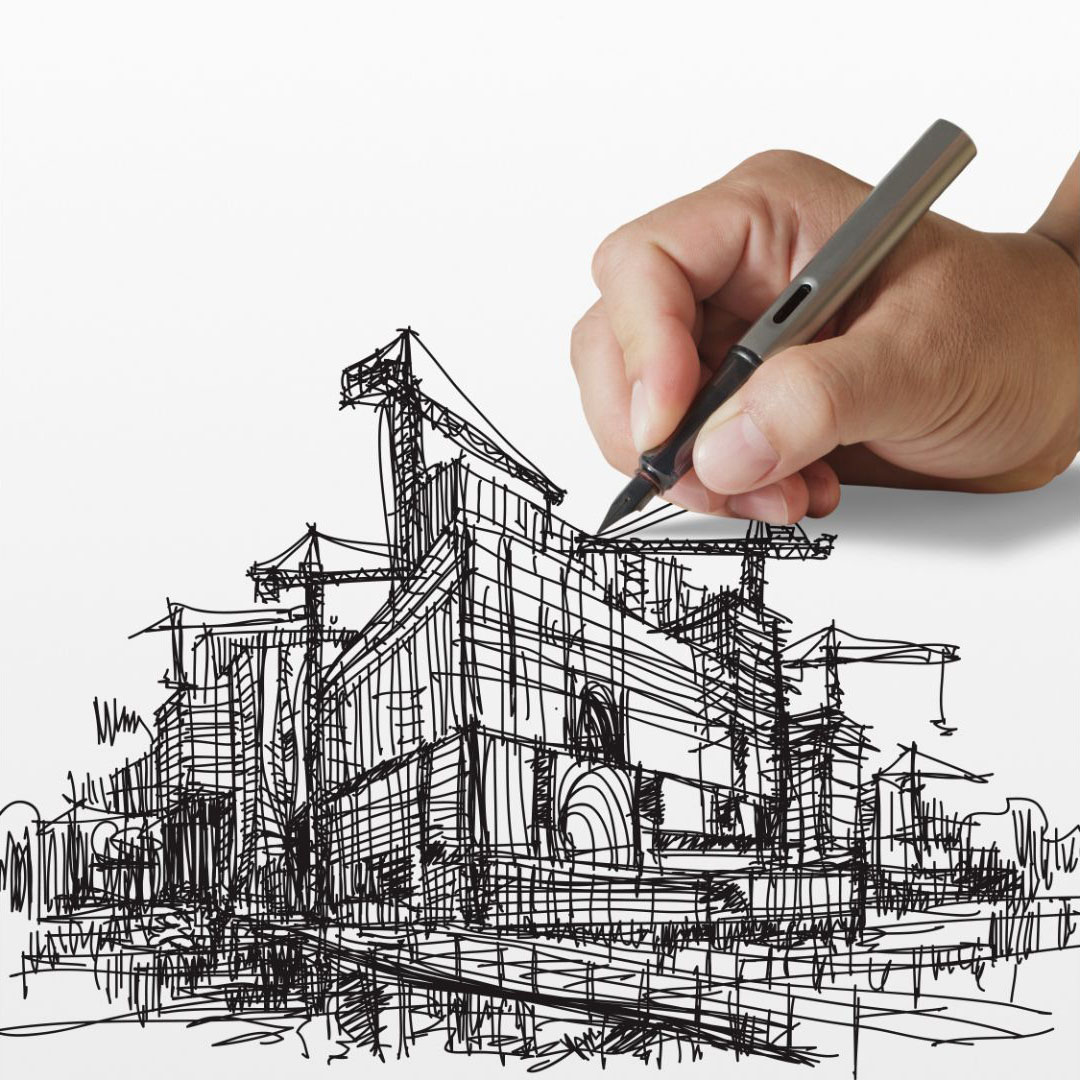 Conceptualisation
Your vision, our blueprint. Our Conceptualisation service maps out your ideas, laying the groundwork for your dream space.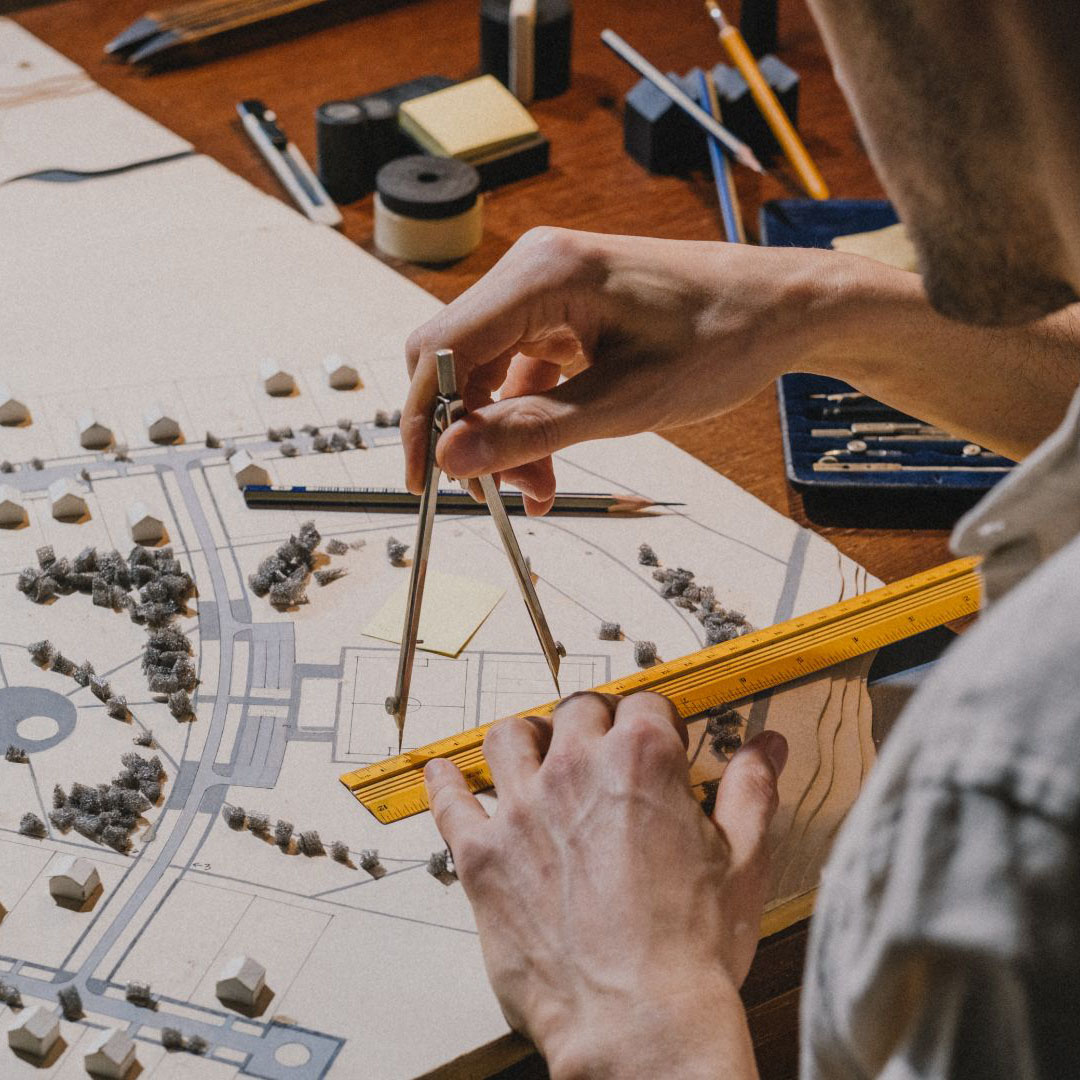 Feasibility Studies
Our Feasibility Studies assess the viability of your project, making sure everything checks out from budget to site constraints.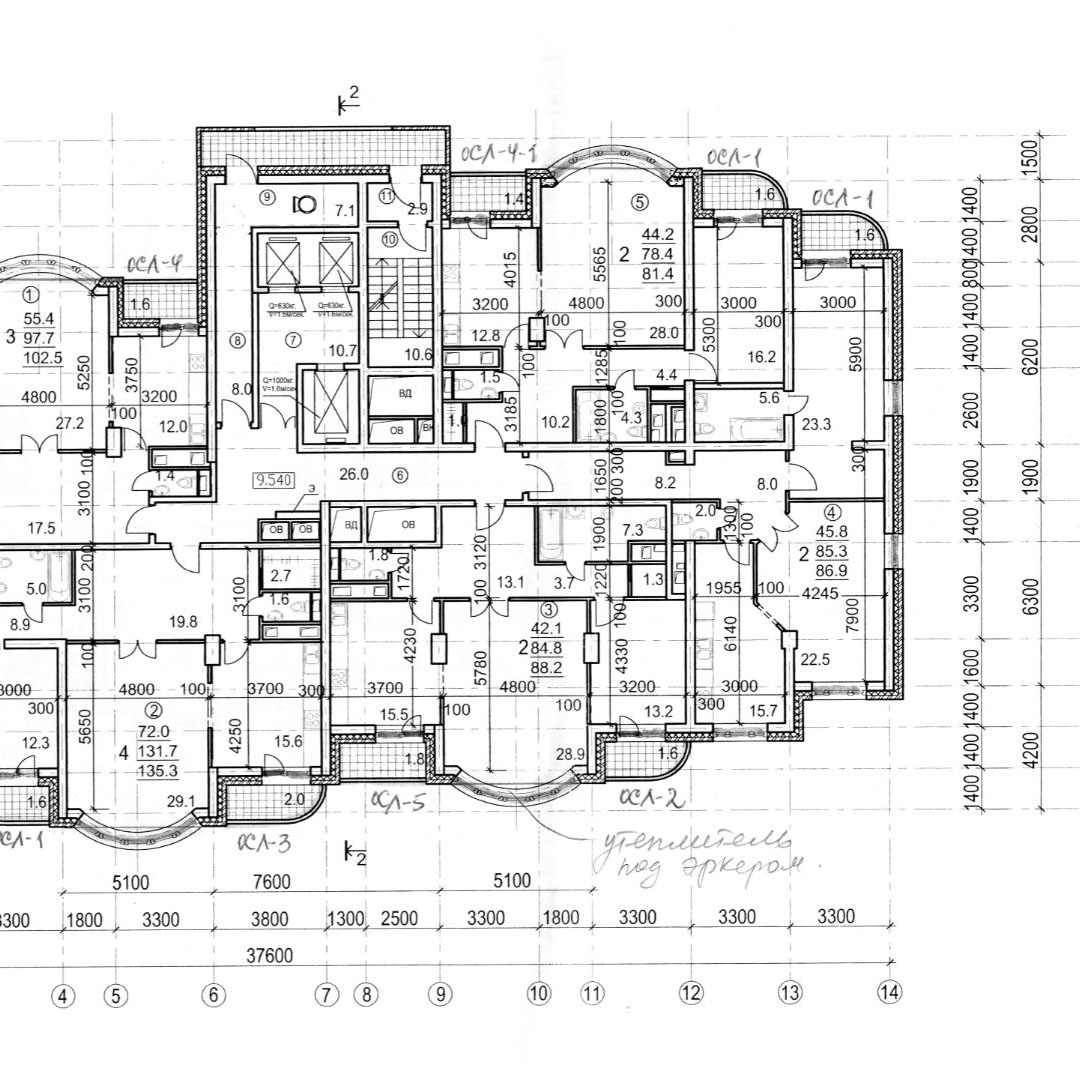 Tender Drawing
We bridge the gap between your vision and its execution, ensuring accurate communication of design specifics to contractors.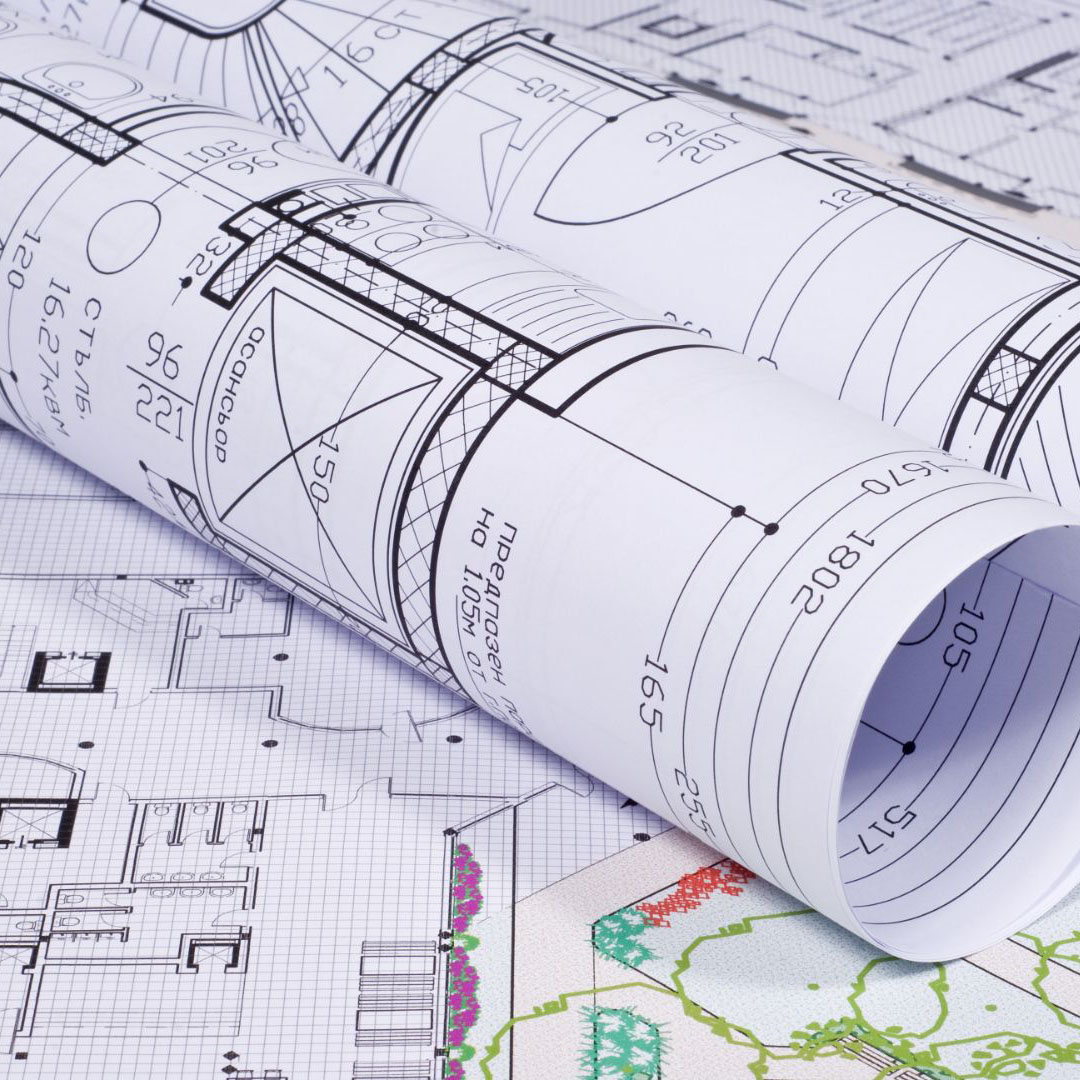 Authority Submission
We manage the paperwork, liaise with the authorities, and ensure your project is compliant with all regulations.
Ready to bring your vision to life?
We're more than just your service provider – we're your trusted partner in building the future.