H Space is an innovative integrated real estate company.
Our services include
coworking spaces

design and build

architectural services

space management

property sales & leasing
We offer a tailored approach to real estate and design with our diverse expertise.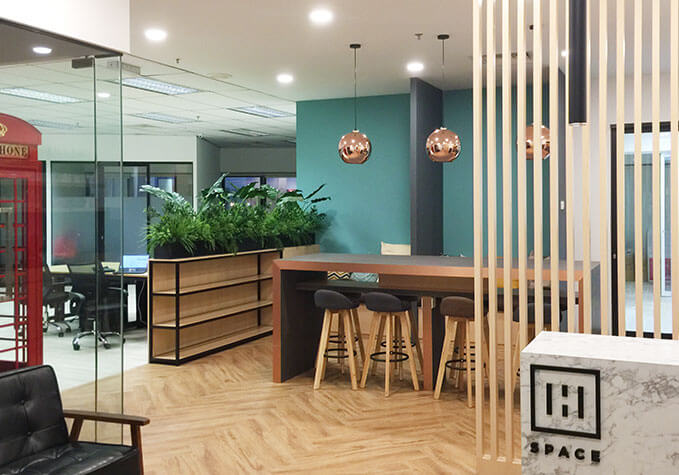 Innovating the Real Estate Landscape, Seamlessly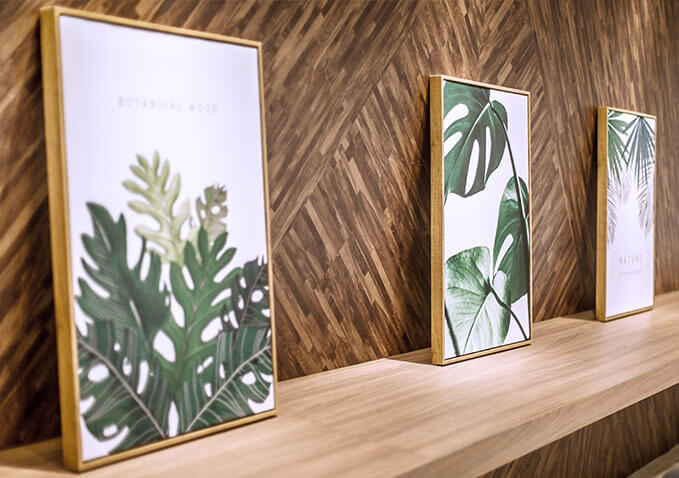 H Space aspires to redefine the real estate landscape as the premier innovator and comprehensive provider in South East Asia.
Our mission is to empower businesses through attentive support, seamless communication, and streamlined operations.
We dedicate ourselves to managing spaces with excellence, enabling businesses to focus on their core activities.
Innovation and Agility
We provide resourceful solutions that support the dynamic growth of our clients.
Efficient Value Planning
We are committed to maximizing efficiency in both cost and time, ensuring optimal value in every project and interaction.
Attentive and Empathetic Service
We actively seeking to repurpose materials wherever possible, reflecting our commitment to sustainability in every aspect of our operations.