YOUR PERFECT COWORKING SPACE
We believe in creating comfortable and healthy workspaces to increase your wellbeing and productivity.
Our in-house team handles everything— from conceptual design through to construction and workspace management.
We provide a seamless user experience.
We are your one-stop solution.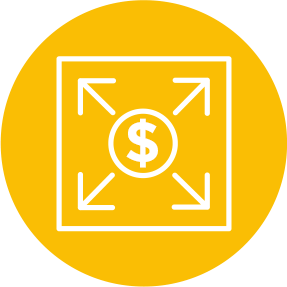 You would only need to pay a fraction of typical new office expenditure upfront, and the rest on flexible monthly terms.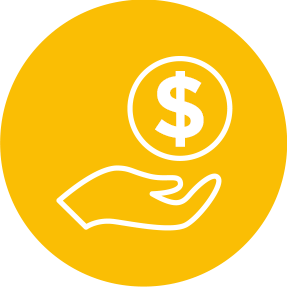 We can offer you better value for money by bundling our services.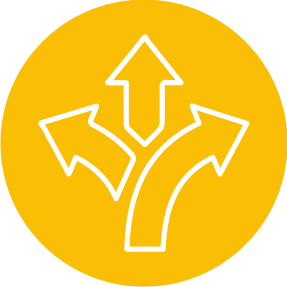 We provide a plan that caters and responds to your realtime, evolving needs.
Everything in your office space is taken care of
You remain focus on your business growth