We unlock the hidden potential of lands and bring visions to life. With a passion for creating exceptional spaces and a deep understanding of market dynamics, we embark on transformative journeys that yield impressive returns on investment.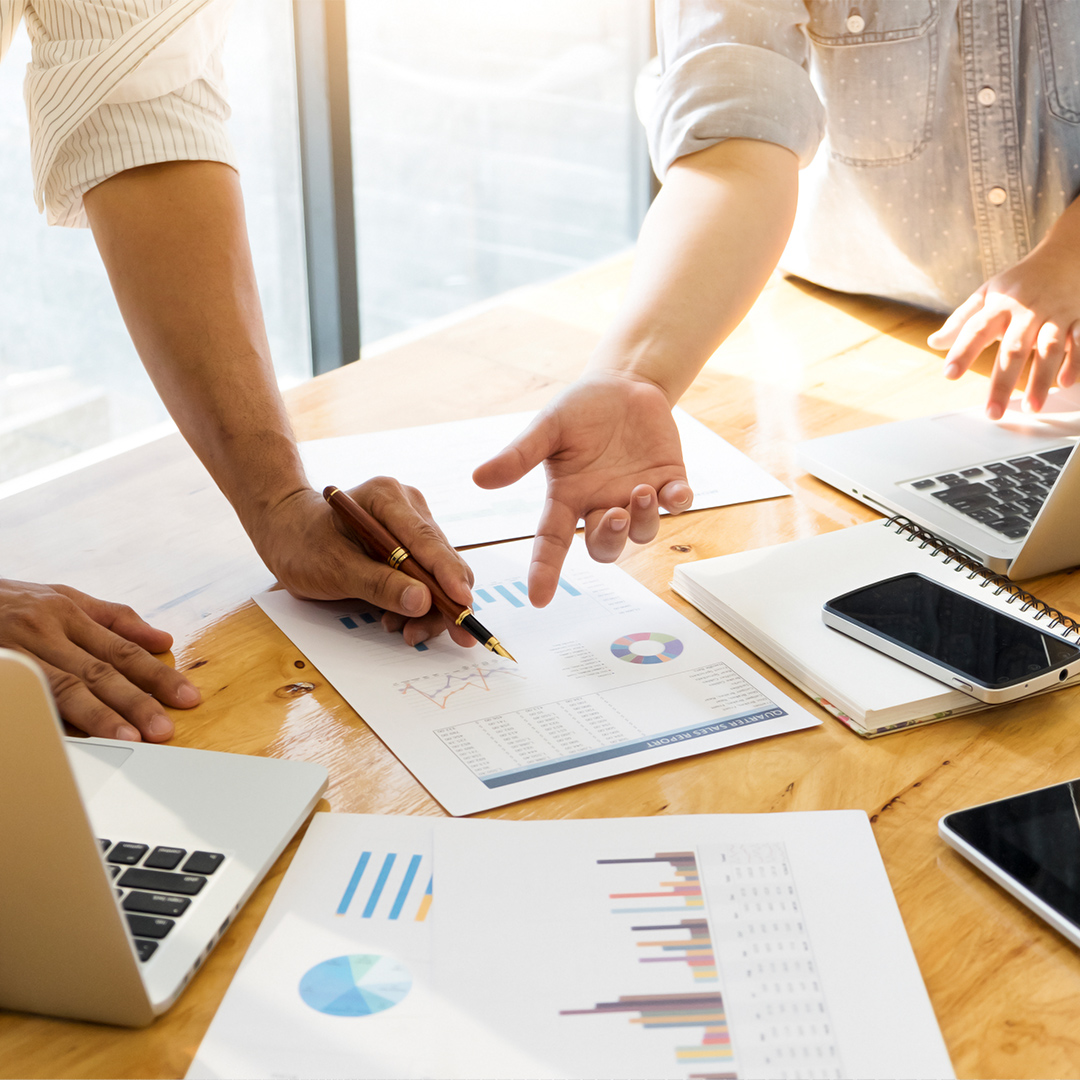 Strategic Business Development
We meticulously analyze market trends, identify emerging opportunities, and craft tailored strategies that maximize the value and potential of each project.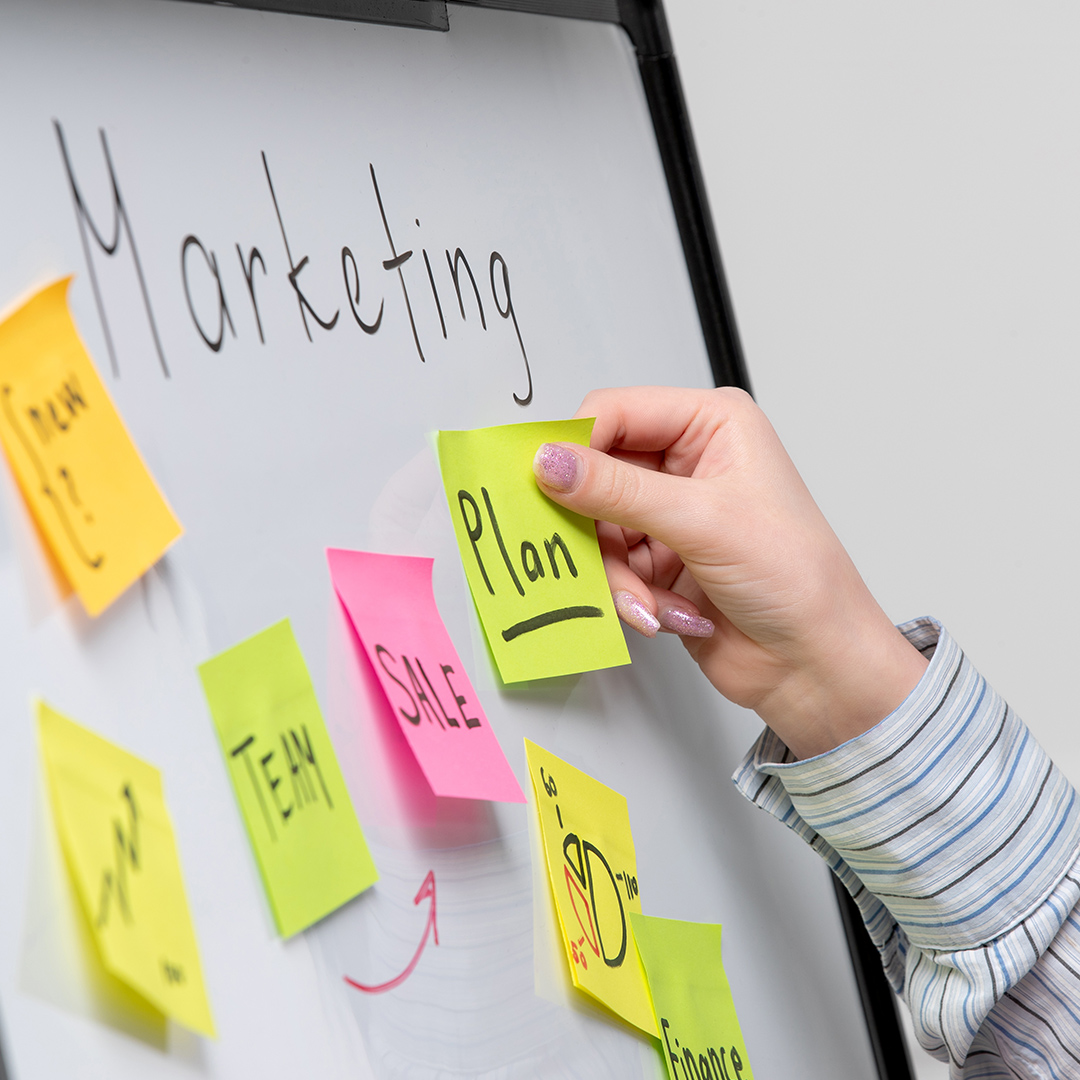 Sales and Marketing Mastery
We create compelling narratives, curate captivating visual content, and leverage targeted campaigns to create buzz and generate interest.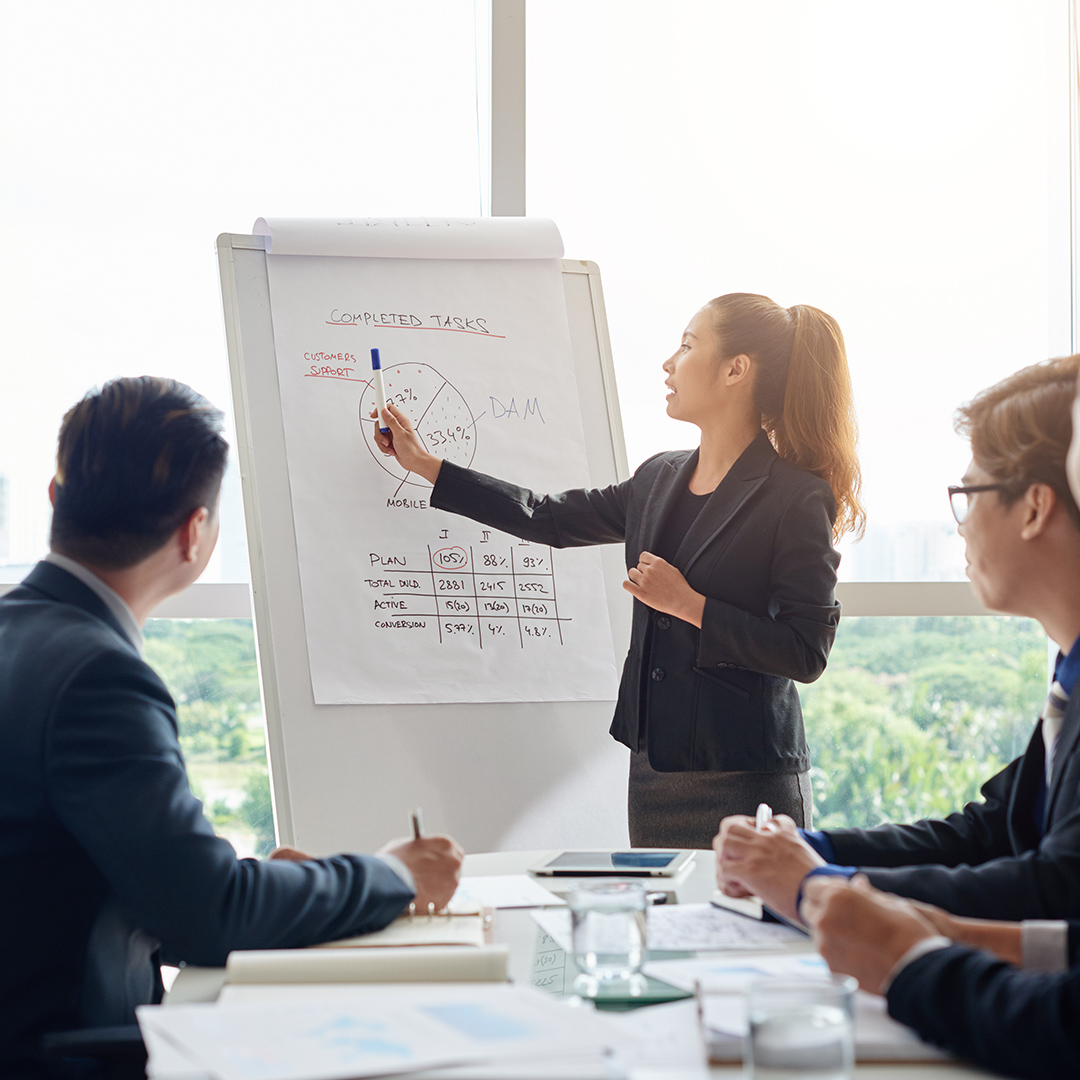 Project Management
We oversee all facets of the project, from coordinating design and construction teams to managing timelines and budgets.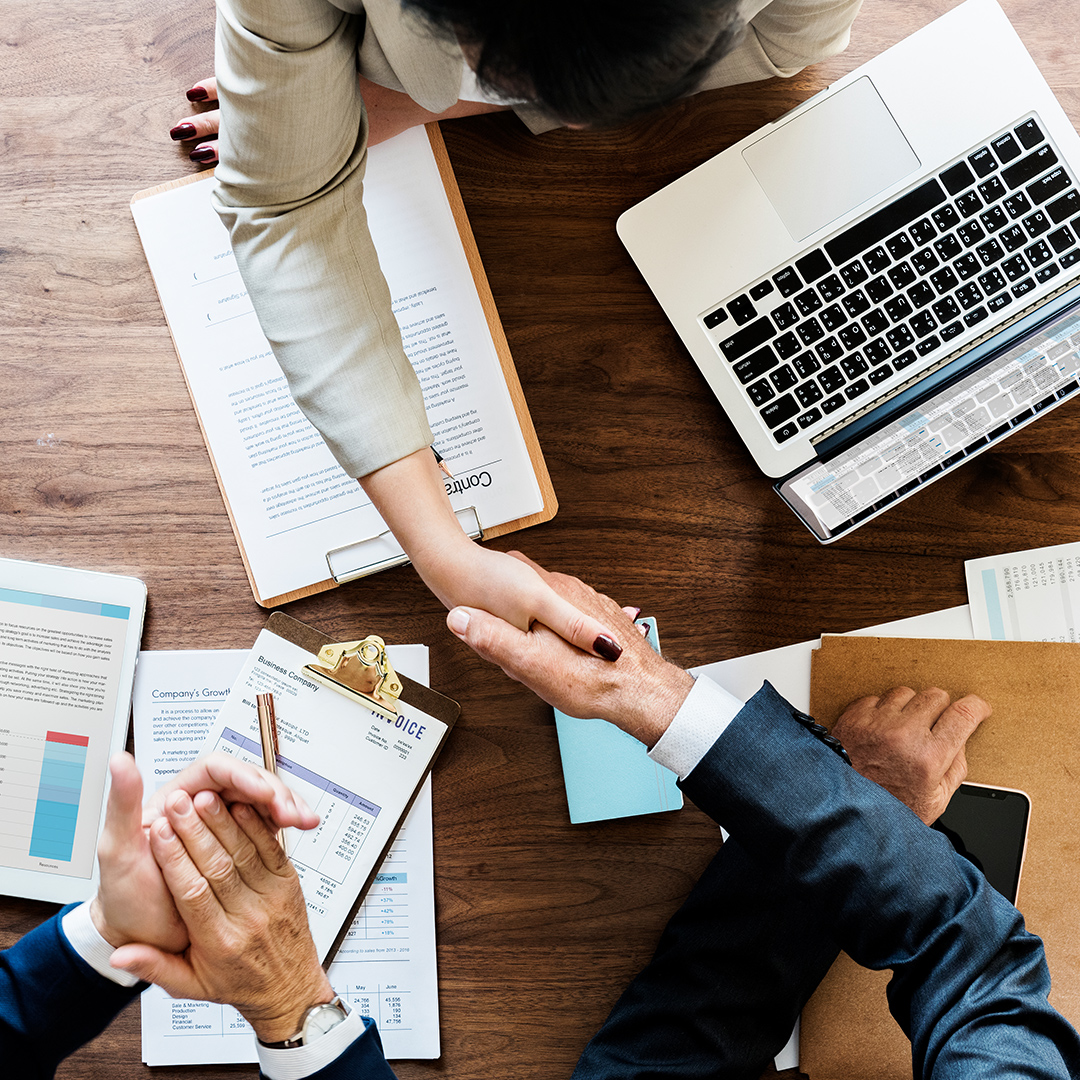 Joint Ventures Structuring
We specialize in structuring mutually beneficial joint ventures that bring together the expertise and resources needed for seamless project execution.
Ready to bring your vision to life?
We're more than just your service provider – we're your trusted partner in building the future.