Tailoring spaces
to your aspirations.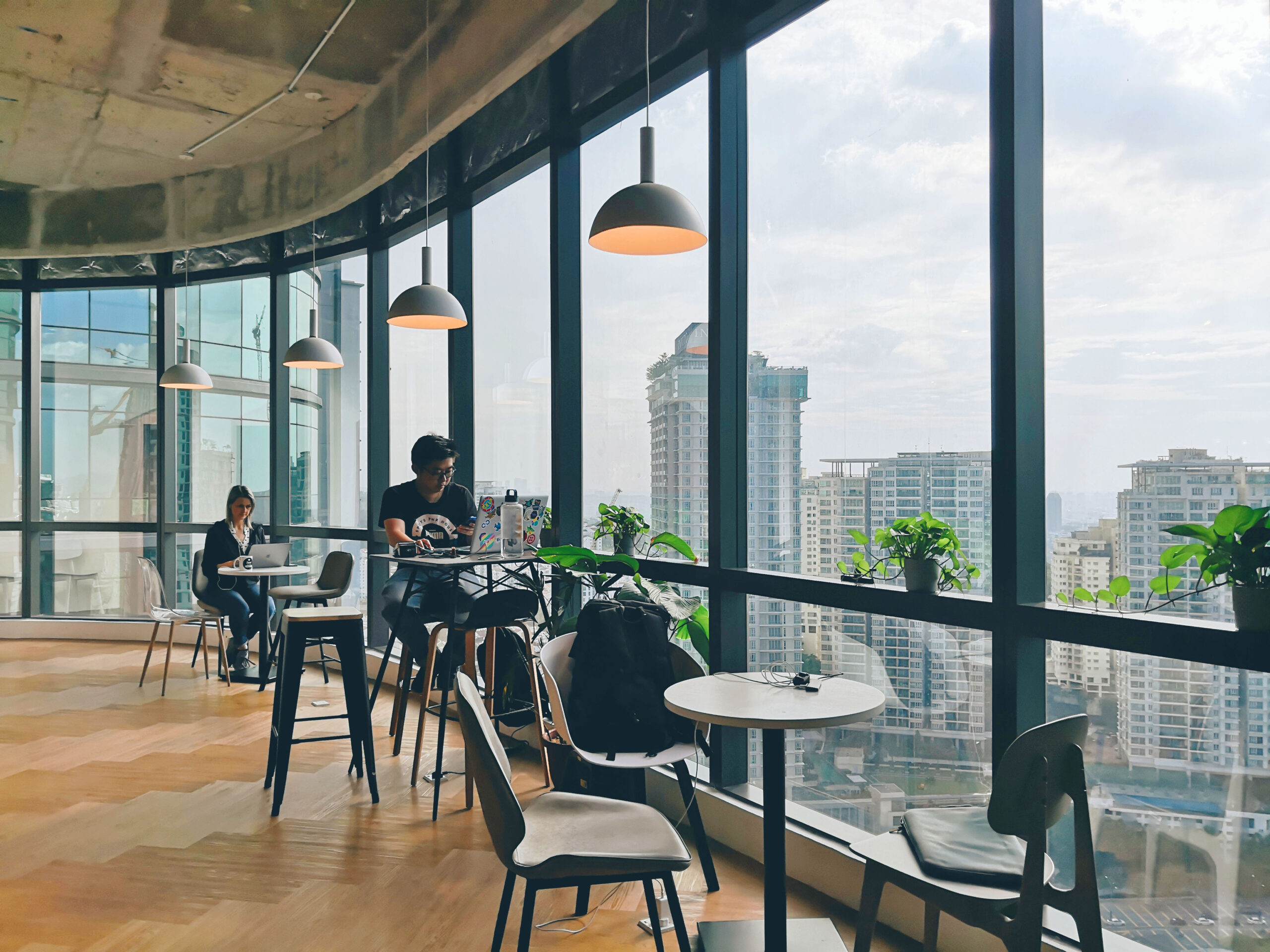 We are your
all-in-one
real estate partner.
From design and construction to coworking spaces and property management, we've got it all under one roof.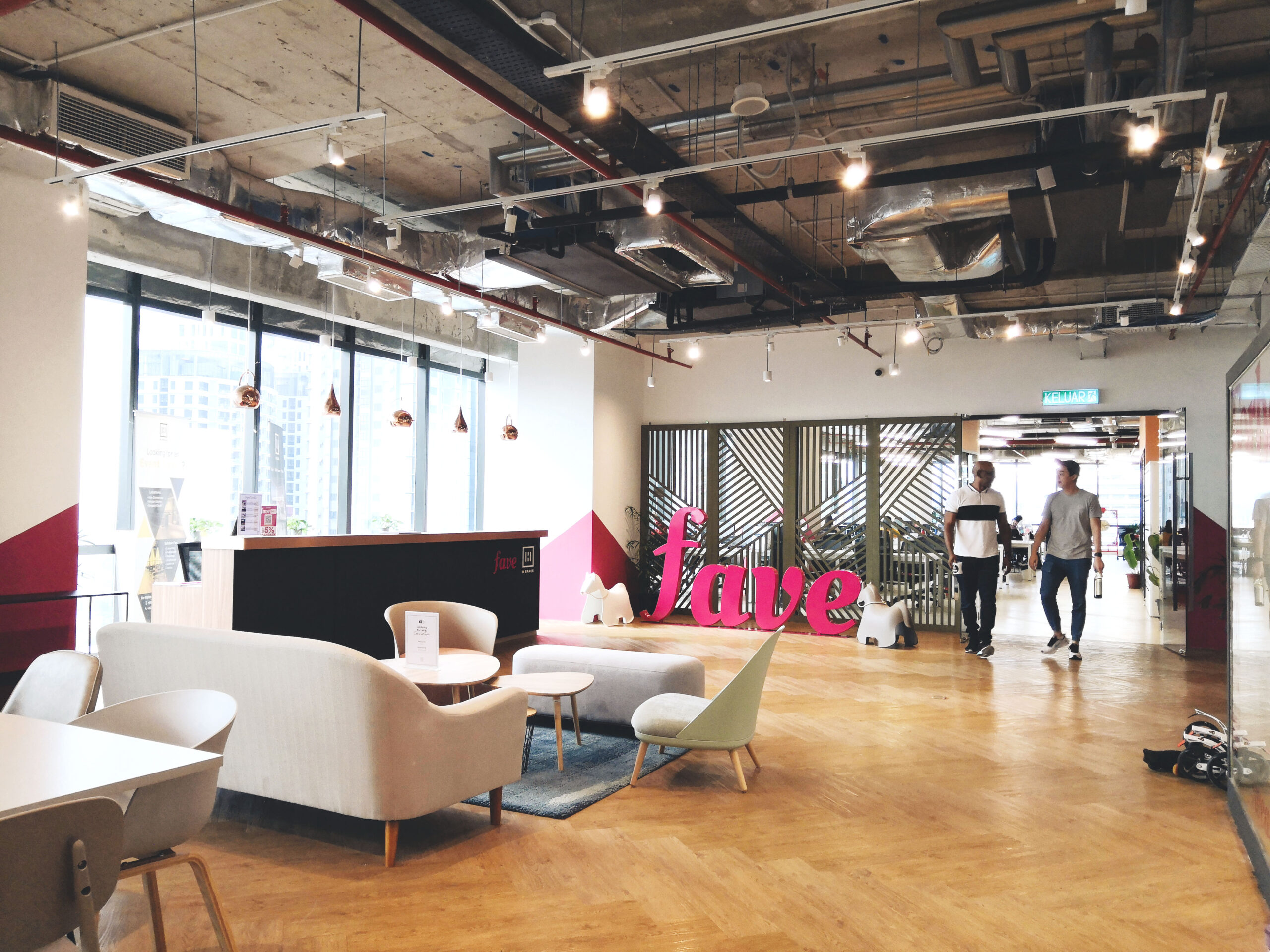 Managed Office
Our managed offices merge the convenience of fully-equipped, maintained workspaces with a tailored approach that aligns with your unique business aspirations.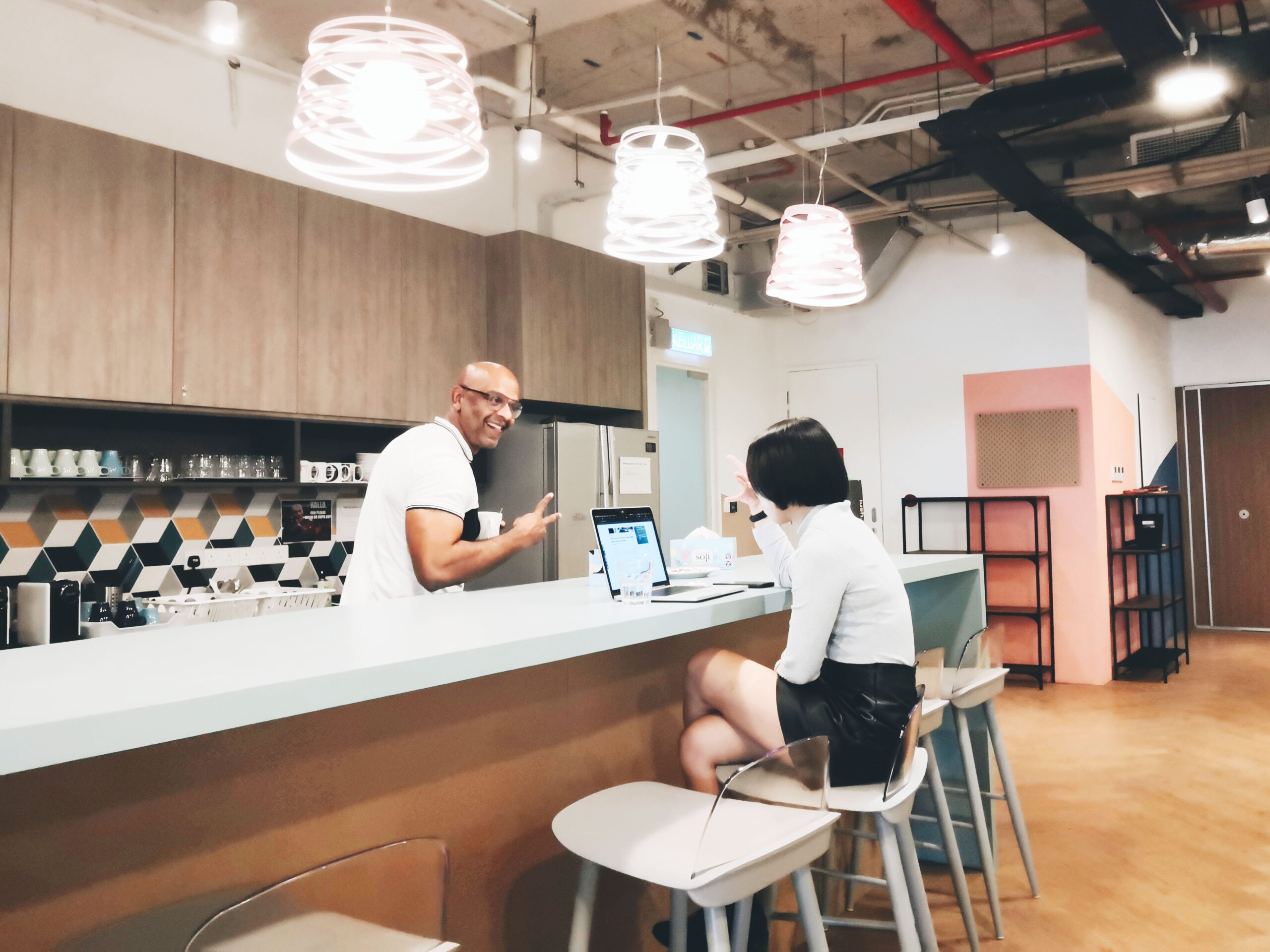 Coworking Space
Our coworking spaces offer flexible layouts, cutting-edge facilities, and a community-driven environment designed around your business needs.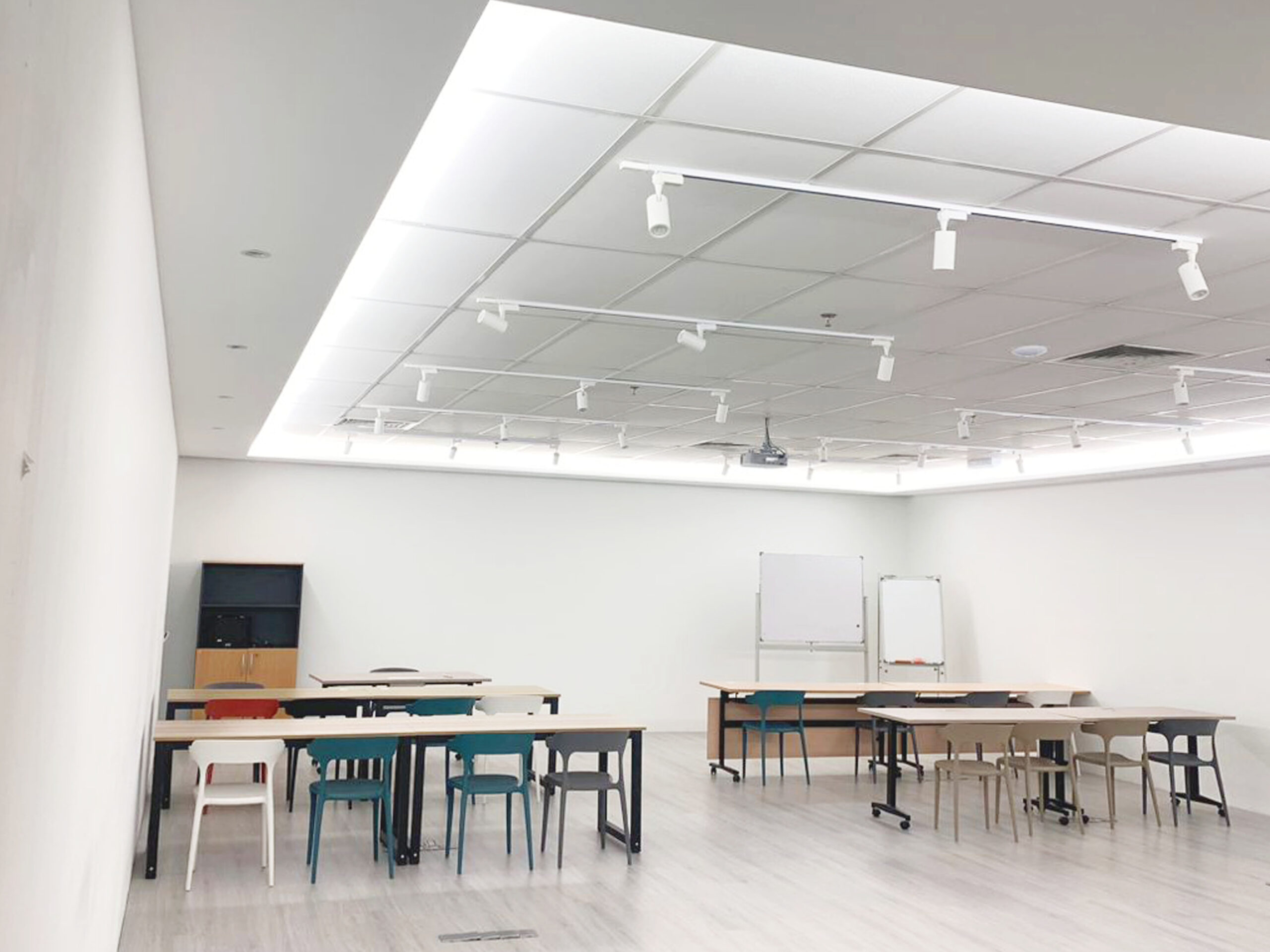 Property & Facilities Management
We expertly oversee facilities, tend to tenant relations, and ensure top-notch maintenance and repair, providing you with seamless property oversight.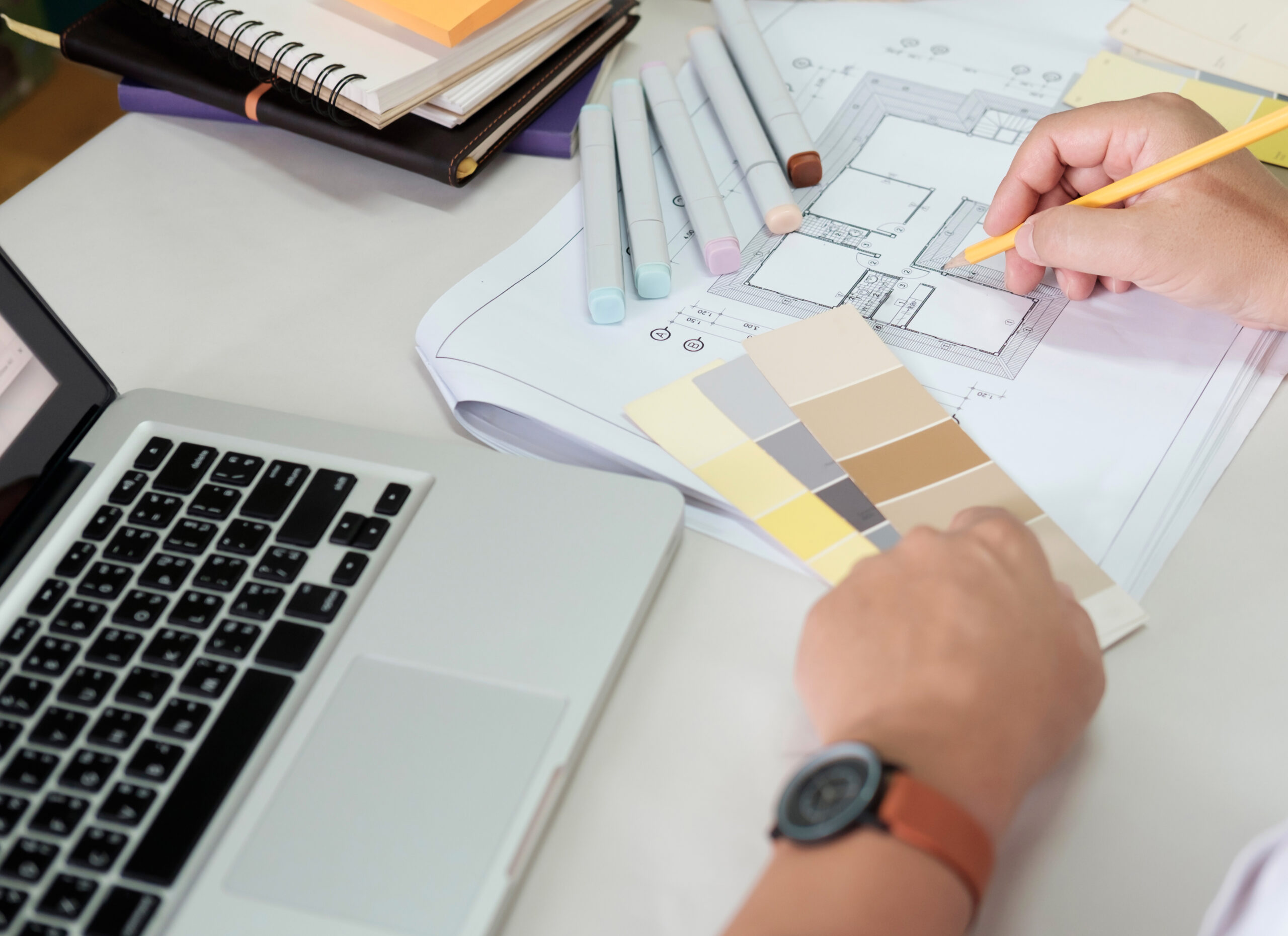 Design & Build
Sketch to structure, we do it all. We make your dream space a reality with swift, seamless design and build solutions.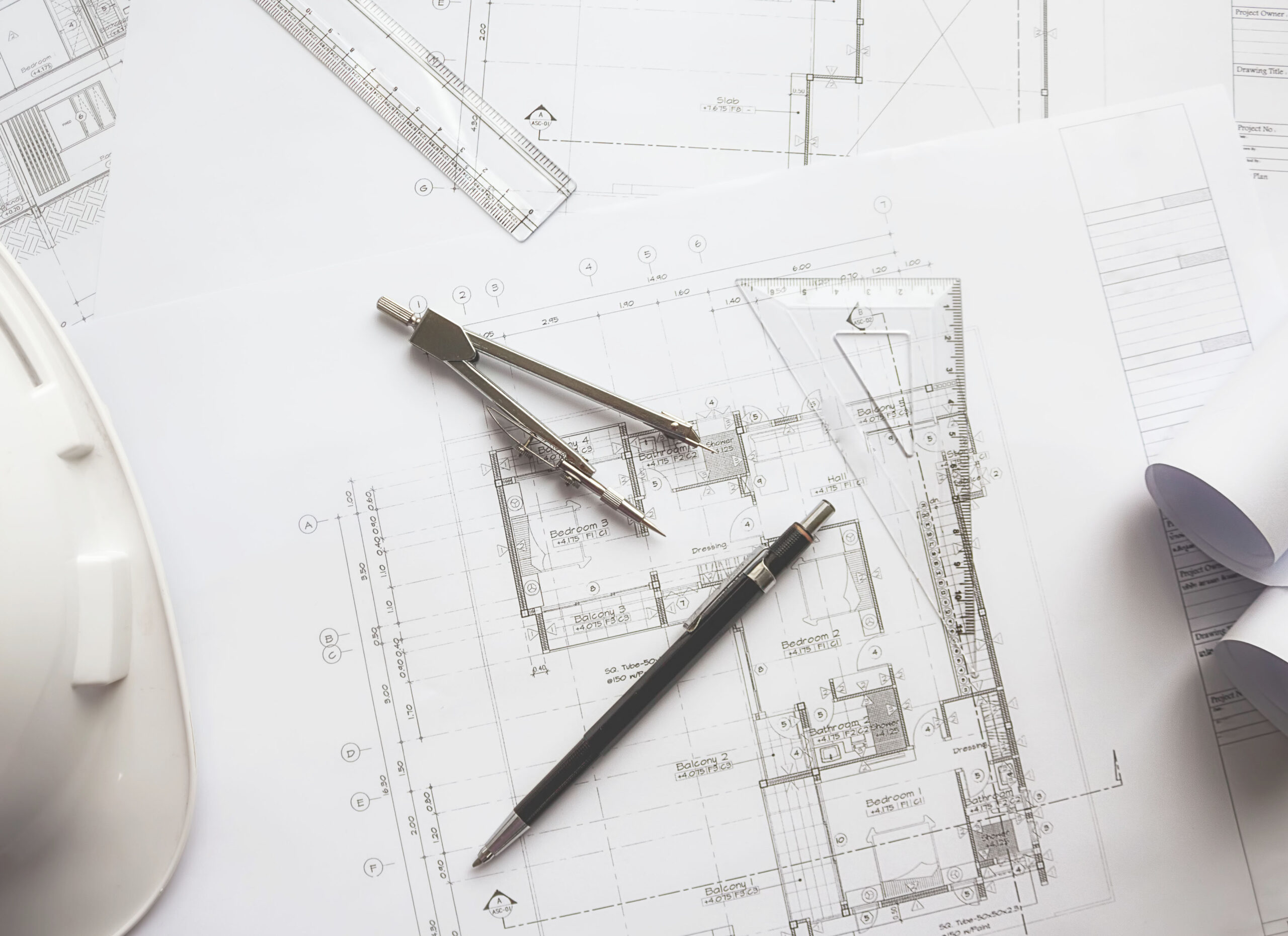 Architectural Service
From detailed construction drawings to managing submissions and approvals, we take care of the entire process.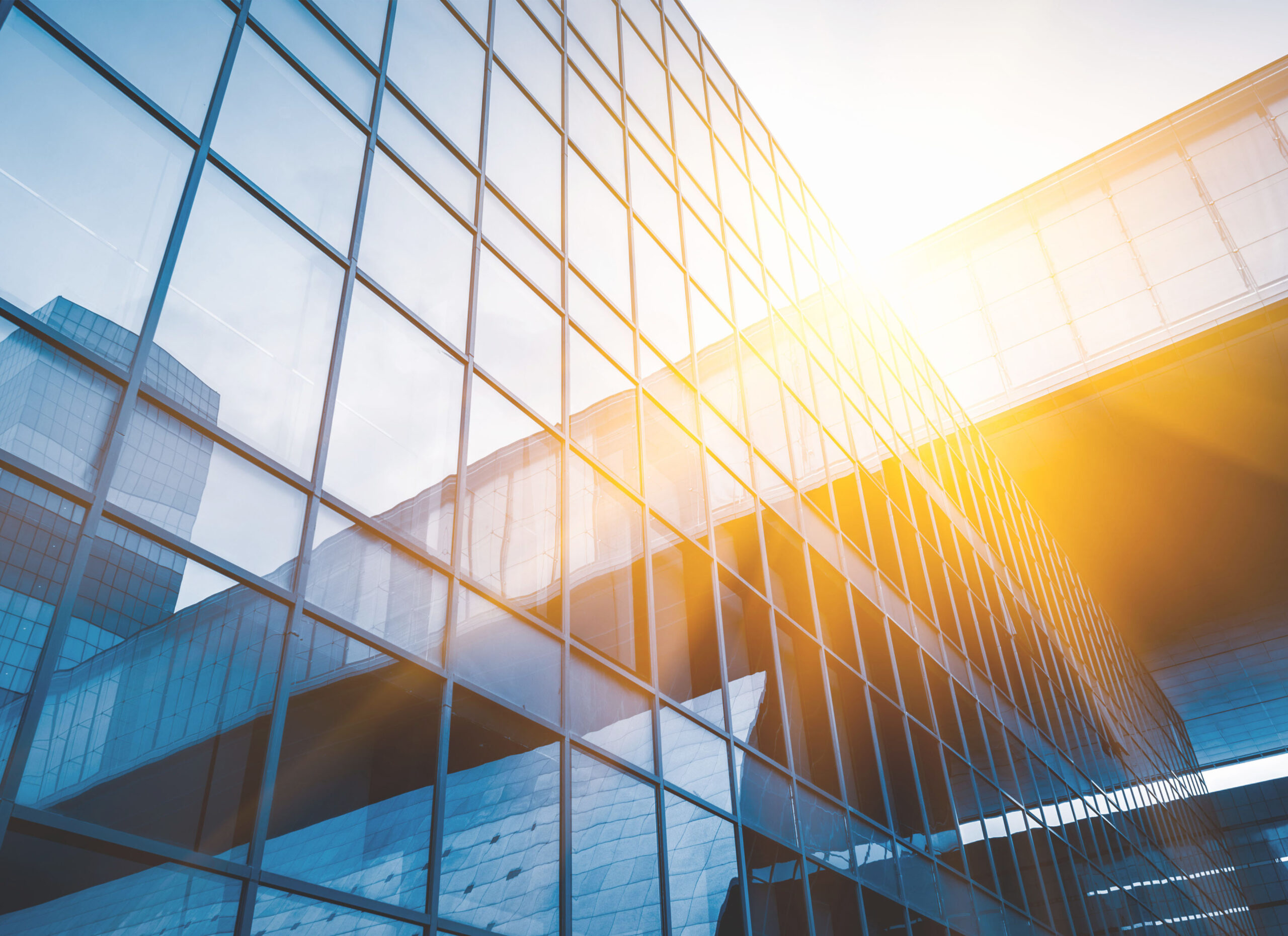 Property Selling & Leasing
We navigate the real estate market with ease, securing the best deals for your property.

Diverse Perspective
We bring together a variety of viewpoints to offer richer experiences and innovative solutions.

Full Package Service
We provide a one-stop solution for all your real estate needs

Seamless Experience
You'll have a single point of contact for a smooth and streamlined experience, saving you the hassle of coordinating with multiple vendors.

Value for Money
By integrating multiple services, we can offer competitive pricing without compromising on quality.