The Ultimate SME Guide to Survive a Crisis and Thrive Financially
The COVID-19 outbreak has created a challenging situation for individuals and businesses alike. You're not alone.
SMEs across the nation are grappling with tough questions. How to maintain your business, implement new strategies, and communicate with employees and customers.
H Space cares about the happiness and safety of our members and friends. We're sharing with you everything you need to know to help your business survive the pandemic, save money, and continue to succeed.
This e-book includes tips on:
Turning expenses into revenue
Keeping your employees and customers
Adapting to economic changes
Finding resources for funds and grants
Download your free e-book by filling out the form on this page. Let us know if you have any questions. We're here to help.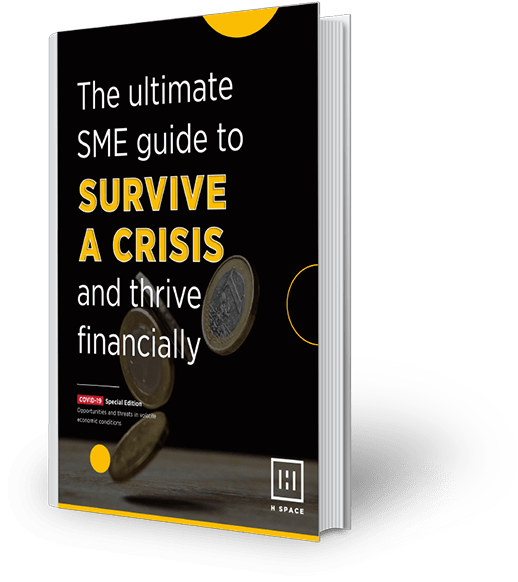 Download your free e-book now!
About H Space
We deliver productive workspaces for the future.
We help our clients increase healthfulness, team morale, productivity and wellbeing