5 Facts Everyone
Should Know about
Office Design
Learn how to make your office space one that could accommodate new generations of workers, fosters creativity and productivity, and also a place that will keep all employees happy.
This guide also includes:
Current contemporary design trends that work wonders
Ways to boost team efficiency
Benefits of catering to your workforce
It usually comes with great effort of time and expense, but we've decided to give it out for free. So get your copy while you can!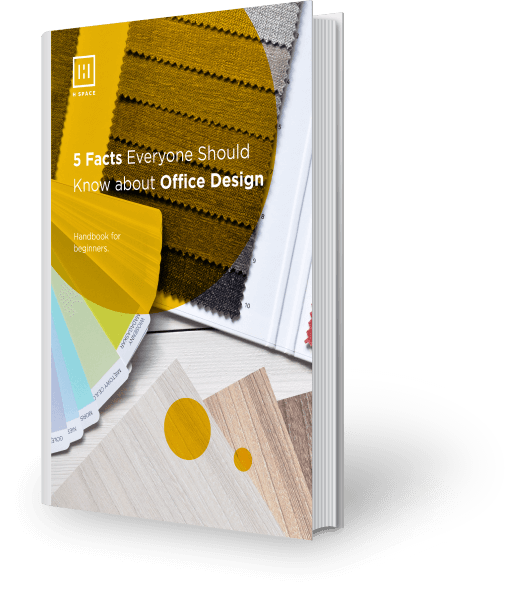 Download your free e-book now!
About H Space
We deliver productive workspaces for the future.
We help our clients increase healthfulness, team morale, productivity and wellbeing