Concerned about getting back to work?
At H Space, the health and safety of our members are our top priority.
Recovering from the global pandemic, we're here to encourage our members and staff to get back to work safely and continue to achieve the success that their business deserves.
This page will let you know what we're doing (and what your business can do) to get back out to work safely and have your team return to full productivity.
Malaysia's government officials have lifted the movement restriction order and other stay-at-home restrictions.
H Space will reopen outlets with immediate effect. We will be implementing the below precautions:
1. H Space re-opening dates and safety regulations


H Space will reopen on 4th May 2020. We will be following the government's published SOP for business premises and other back-to-work safety precautions:
Mandatory masks for all who enter. (please bring your own masks)
Mandatory temperature checks upon each entry.
Increased cleaning and sanitizing of office surfaces and touchpoints (eg: doors, desks, etc)
Social distancing: We'll arrange seats and workstations 1m apart from each other.
All visitors must register with contact details by filling in the declaration form. To reduce contact in the office, click HERE to submit the form early.
We'll refuse access to anyone who reports exposure to possible cases or show symptoms of illness. (Please stay at home if you are unwell)
Non-members are not allowed after 6 pm.
We'll close our outlets for disinfection with immediate effect upon the discovery of any positive cases. All users who visited the space prior to the discovery will have to self-quarantine for 14 days.
We encourage you to split your staff into different teams to reduce the risks of exposure.
We also provide BCP packages for companies who need to split their teams in different locations for an extended period of time: Click HERE to find out more.
Returning to offices safely after the government lifts Malaysia's Movement Control Order (MCO) is now a concern to many. Here are the best practices for reopening your business at the office.
2. Implement physical-distancing rules.
Allow your office to reopen, but only at a lower capacity to ensure physical separation between customers.
Divide your team and employees to smaller independent groups.
Enact "pods" for on-site personnel to minimize employee exposure while on site.
Adapt to more remote working.
Equip your staff with technology (i.e.Google suite, Zoom, etc.) to allow working from home as needed.
Arrange all non-essential business travels to be postponed until further notice.
Minimize on-site visits from vendors, interview candidates, and others and rely on remote meetings as much as possible.
3. Applying effective, large-scale sanitizing and testing to contain contagious chains.
Conduct additional deep cleaning and disinfecting as needed.
Install thermal scanners at premise entrances; deny access to people with high temperatures.
Increase personal protective equipment where employees come in close contact with surfaces that can spread the virus
Mandatory hand-washing/sanitizing upon building entrances.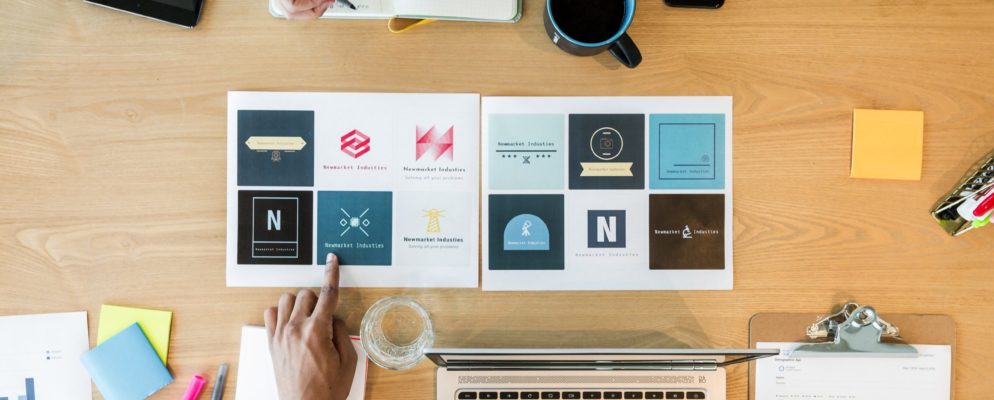 4. The Inland Revenue Board of Malaysia (IRBM) has further extended the deadlines for filing tax returns.
They have also adapted other measures to lessen the coronavirus pandemic's impact on taxpayers. Click here to see the newly-updated deadlines.

5. On 27 March 2020, The Prime Minister of Malaysia unveiled the PRIHATIN Economic Stimulus Package (ESP).
This page collects everything you need to know about the ESP.

6. The outbreak of COVID-19 leads to a challenging time where several businesses face both health and economic impacts.
Amidst the Movement Control Order, the Prime Minister's Office of Malaysia has allocated over RM10 billion worth of additional measures to help ease the financial burden of the Small and Medium-sized Enterprises (SMEs). Visit this page for more info.
How long the epidemic will last and its economic impact on corporations are two difficult things to predict. Explore our latest promotions and find out what'll work best for you and your company during these exigent times.
Here's a few other things to keep in mind as an individual to help combat COVID-19:
6. Be responsible.
Keep your supervisors and HR personnel informed of your recent travels and whereabouts to highly affected areas.
7. Practice cleanliness precaution tips.
Clean your hands often.
Avoid close contact with other people.
Cover your mouth and nose with a cloth face cover when around others.
Clean and disinfect your house and belongings frequently
Practice social distancing
8. Practice cybersecurity tips
Know your organization's telework policies.
Use Virtual Private Networks (VPN) when necessary.
Update your router's software, secured with a lengthy and unique passphrase.
Think before you click. Avoid downloading or clicking on unknown links in emails.
Guard your devices by not leaving your laptop, tablet or cellphone unattended. Avoid entering passwords where others can see too.
Create strong passwords when you sign up for anything, by including a mix of upper and lowercase letters, numbers and symbols. Make them difficult enough that someone can't guess them.
Encrypt your email.
If you need technical support, contact your organization's IT department. Don't try to fix technical issues yourself.
9. Know when to seek medical attention.
If you develop emergency warning signs for COVID-19 get medical attention immediately. Emergency warning signs include:
Trouble breathing
Persistent pain or pressure in the chest
New confusion or inability to arouse
Increase in temperature
Chesty coughs
Bluish lips or face
Ask us anything.
We're here to help.